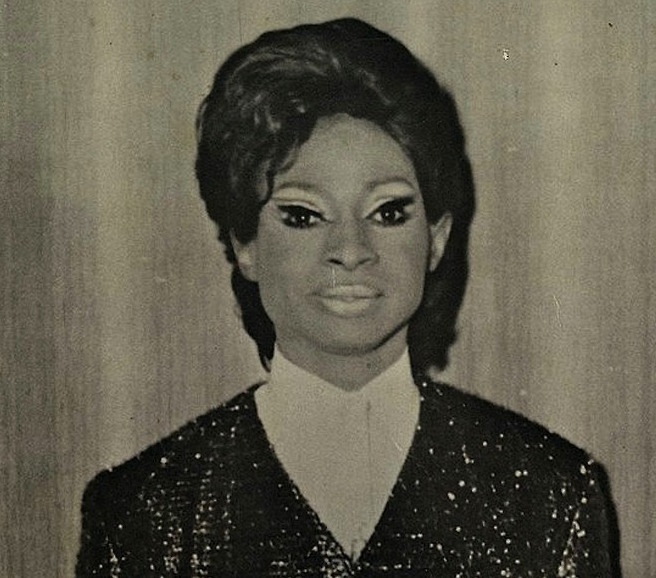 Jackie Shane, a soul singer and transgender pioneer who had been all but forgotten for decades until her reissued catalogue sparked renewed attention in 2017, died in her sleep at the age of 78, reports Rolling Stone.
Douglas McGowan, the Numero Group A&R scout who had tracked down Shane and was responsible for her rediscovery, confirmed the news to Rolling Stone.
Shane was just nominated for best historical album for her box set Any Other Way at the 2019 Grammys.
Shane was extraordinary in many ways — musically and socially, reports Rolling Stone. She was born in Nashville, Tennessee, in 1940, growing up black and transgender in the Jim Crow South. As young as 13, she said she self-identified as a woman in a man's body but would occasionally describe herself to peers as gay since people didn't understand how to accept her.
READ MORE HERE: