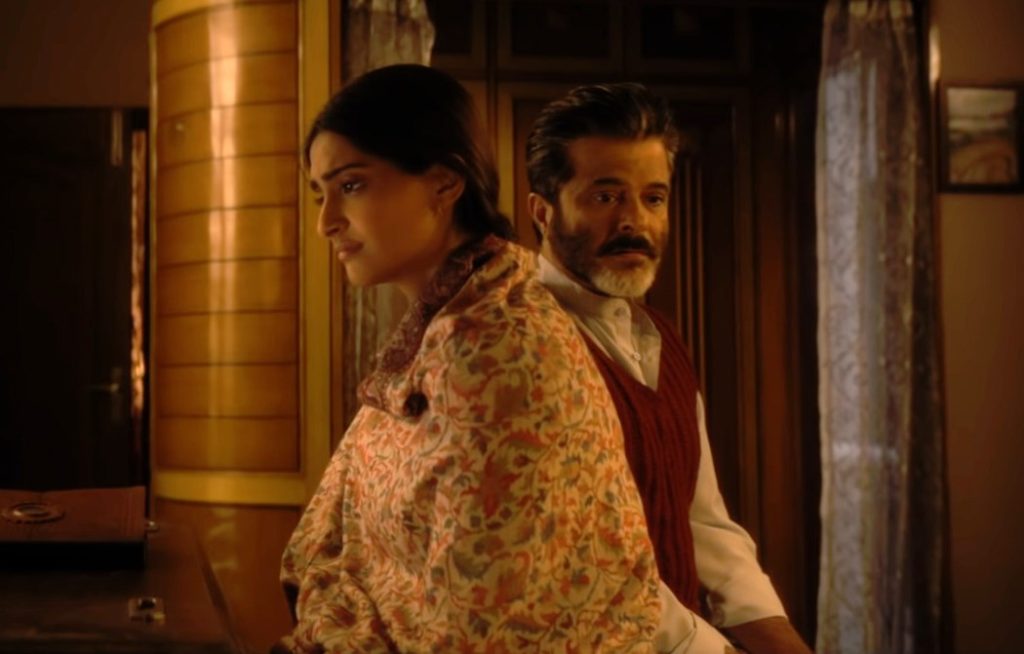 While the Indian film industry is one of the biggest and most profitable moviemakers worldwide — a feat accomplished in large part because of the hundreds of Bollywood films it releases each year — it has never released a mainstream movie featuring a same-sex relationship — until now, reports NBC News.
Starring the real-life father and daughter pair of Anil and Sonam Kapoor, "Ek Ladki Ko Dekha Toh Aisa Laga" ("How I Felt When I Saw A Girl") tells the story of a family that desires to marry daughter Sweety to a respectable boy. Though Sweety wishes she could satisfy her family, she has a secret: she is attracted to women.
While the Indian entertainment press has heavily hinted at the film's same-sex love story, the actual plot of the film was largely kept secret until the day of its release.
"It's a very important story and it has to be told," director Shelly Chopra Dhar said of her debut film.
READ MORE HERE:
https://www.nbcnews.com/news/asian-america/mainstream-bollywood-highlights-same-sex-love-story-first-time-n965481