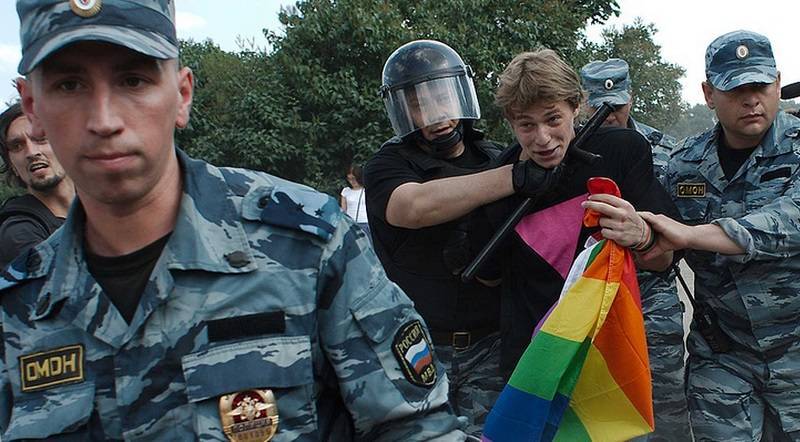 A violent crackdown on LGBT people in the Russian region of Chechnya has resulted in the arrest and torture of dozens of people so far – as well as at least two deaths.
Advocates, attorneys, and activists say that the Trump administration's assault on the asylum system—exacerbated by the recent federal government shutdown—is complicating efforts to save others from a similar fate, reports The Daily Beast.
"If you are from Chechnya, the horrible things that are happening in that area of Russia warrant a pretty strong asylum claim," said Aaron Morris, executive director of Immigration Equality, a nonprofit that advocates for LGBT people in the immigration system where one in four clients is from Central Asia. "But they're changing how hard it is to get your day in court."
In the two years since the anti-gay purges began there, not a single LGBT Chechenhas received asylum in the United States.
READ MORE HERE:
https://www.thedailybeast.com/trump-administration-sits-on-hands-as-chechnya-disappears-lgbt-people