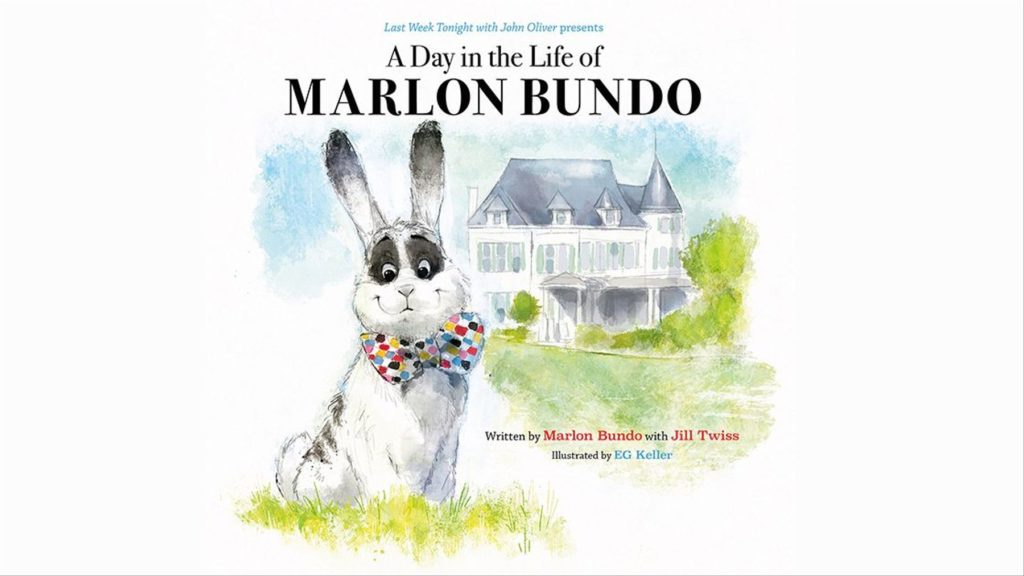 Karen Pence, wife of Vice President Mike Pence, has begun teaching art part-time at a school that bans LGBTQ students, teachers, and parents. In response, The Trevor Project, a non-profit focused on suicide prevention efforts for LGBTQ youth, has sent 100 copies of John Oliver's pro-gay bunny book, A Day in the Life of Marlon Bundo, to the school, reports NewNowNext.
The book is a parody of Marlon Bundo's Day in the Life of the Vice President, which was illustrated by Karen Pence and written by daughter Charlotte Pence, and is told from the perspective of the Pence's pet bunny, Marlon Bundo. 
In Oliver's version, written by Last Week Tonight staffer Jill Twiss and illustrated by E.G. Keller, Marlon is a gay rabbit who falls in love with another boy rabbit. All proceeds from the book have gone to The Trevor Project and AIDS United.
READ MORE HERE: