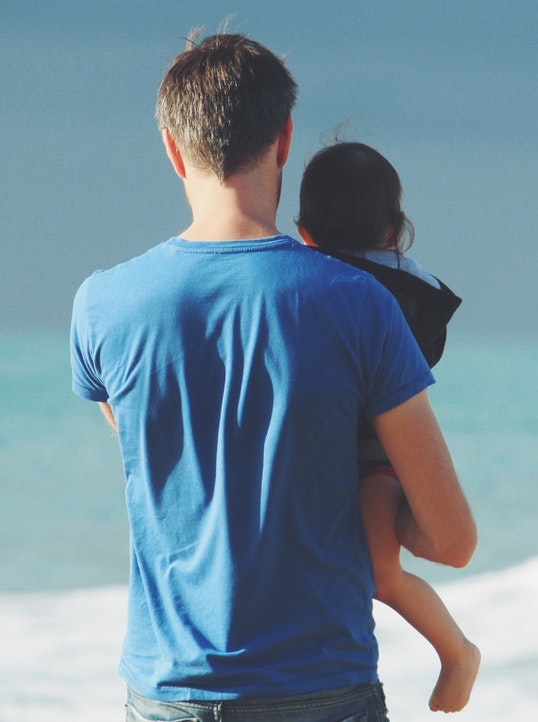 Last week the Department of Health and Human Services (HHS) issued a waiver to a South Carolina foster care agency, granting it a blanket license to discriminate based on its religious beliefs, allowing them to turn away Jewish and same-sex couples.
At present, according to the Movement Advancement Project, 10 states including South Carolina allow child welfare agencies to turn away LGBT prospective parents based on their religious beliefs.
These states include: North Dakota, South Dakota, Kansas, Texas, Oklahoma, Virginia, South Carolina, Mississippi, Alabama.
California is one of three states that expressly prohibits discrimination based on sexual orientation and gender identity.
READ MORE HERE:
http://www.lgbtmap.org/equality-maps/foster_and_adoption_laws