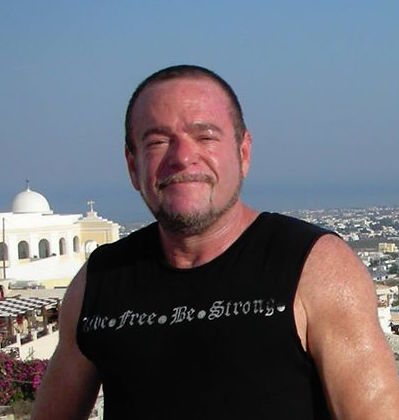 (Photo: Greg Willenborg. RIP)
West Hollywood Mayor John Duran has posted on his Facebook page that WeHo resident Greg Willenborg has passed away. He was 60 years old.
Duran posted: "WEHOANS. It is with great sadness and heavy heart to inform you of the passing of my beloved Greg Willenborg. Weho resident. Co founder of Equality California. Sober community. Appears to be blood clot complications. Such a bright spirit in our community. I am so heart broken.  Patricia Callahan Geoff Kors Diane Abbitt Betsy Butler and all others who loved him. May he Rest In Peace."
A former Equality California board member, Willenborg was active in the local sober community and contributed to many recovery organizations.