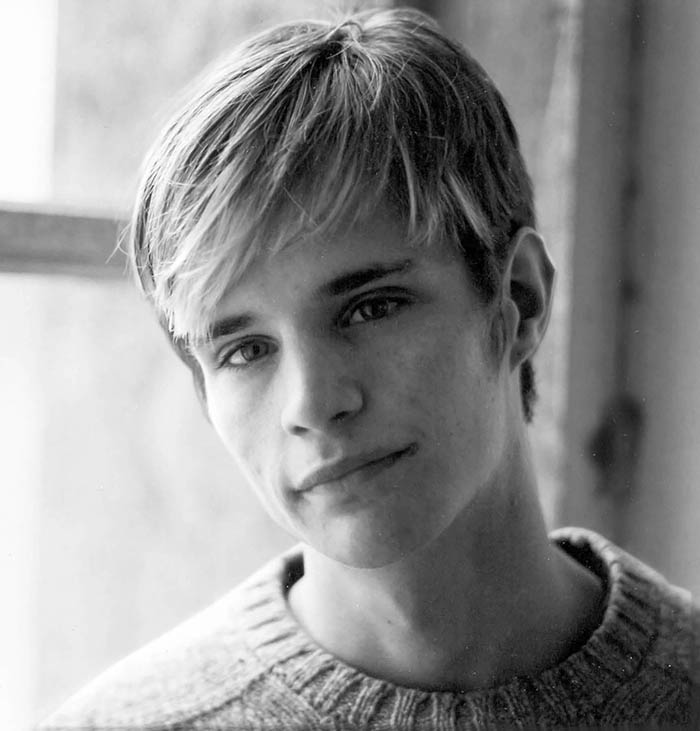 Matthew Shepard was finally laid to rest Friday at the Washington National Cathedral – 20 years after being killed by two men because he was gay, reports CNN.
"It's so important that we now have a home for Matt," his father, Dennis Shepard, said at the start of the service. "A home that others can visit, a home that is safe from haters, a home that he loved dearly from his younger days in Sunday school and as an acolyte in the church back home."
Shepard was a 21-year-old student at the University of Wyoming in October 1998 when he was robbed, beaten and tied to a fence and left for dead by two men he met in a bar.
READ MORE HERE: