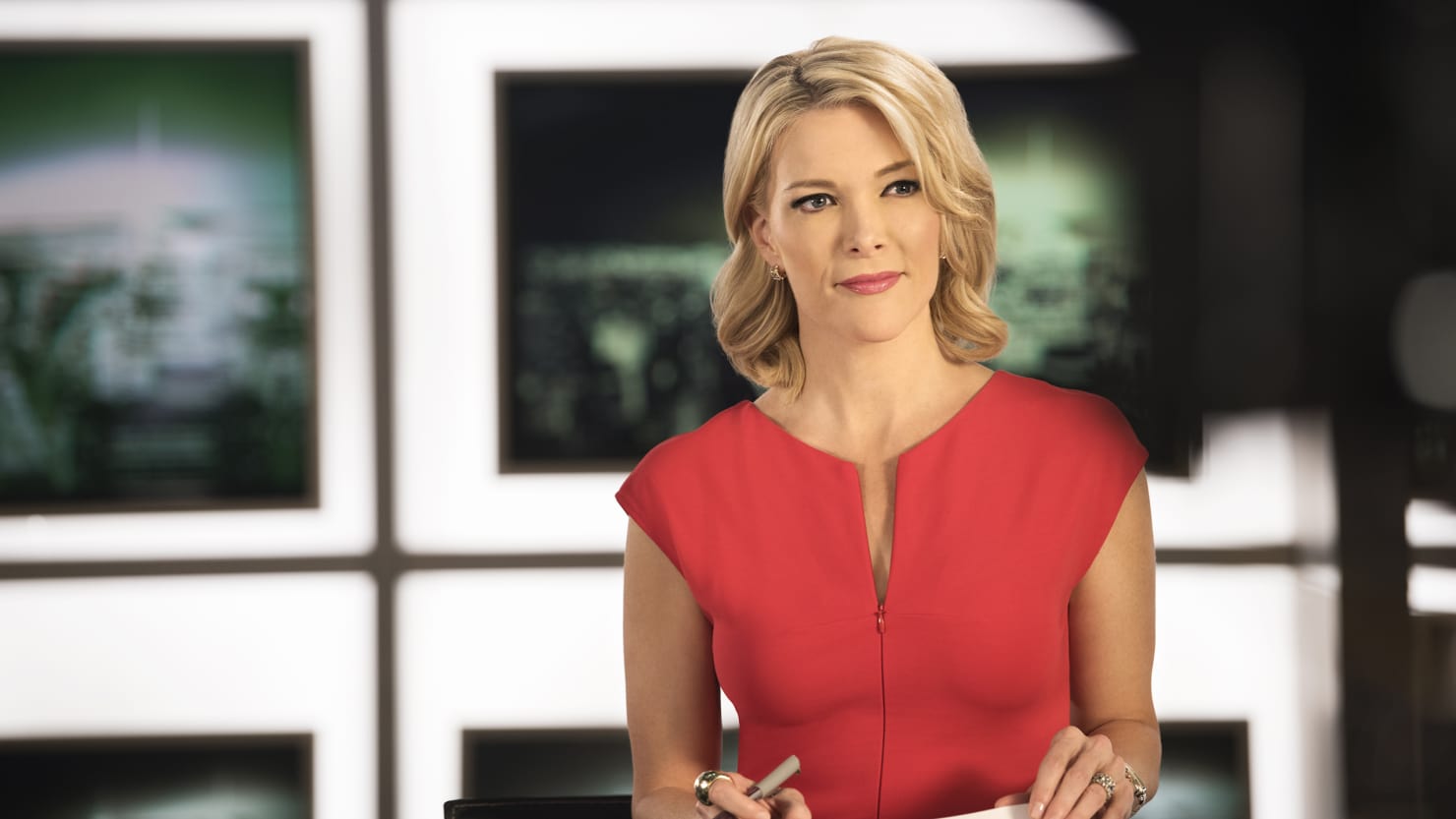 Megyn Kelly will most likely NOT be back on the air at NBC after her blackface remark, reports TMZ.
Megyn Kelly Today aired a repeat on Thursday morning, 2 days after she uncorked the absurd comment that it's okay to wear blackface at Halloween.
Sources connected to the network told TMZ that unless a Hail Mary is thrown and caught at some point today … Kelly is out.
Kelly's talent agency, CAA, also dropped her, TMZ reports.
READ MORE HERE:
http://www.tmz.com/2018/10/25/megyn-kelly-nbc-fired-show-canceled-blackface-scandal/