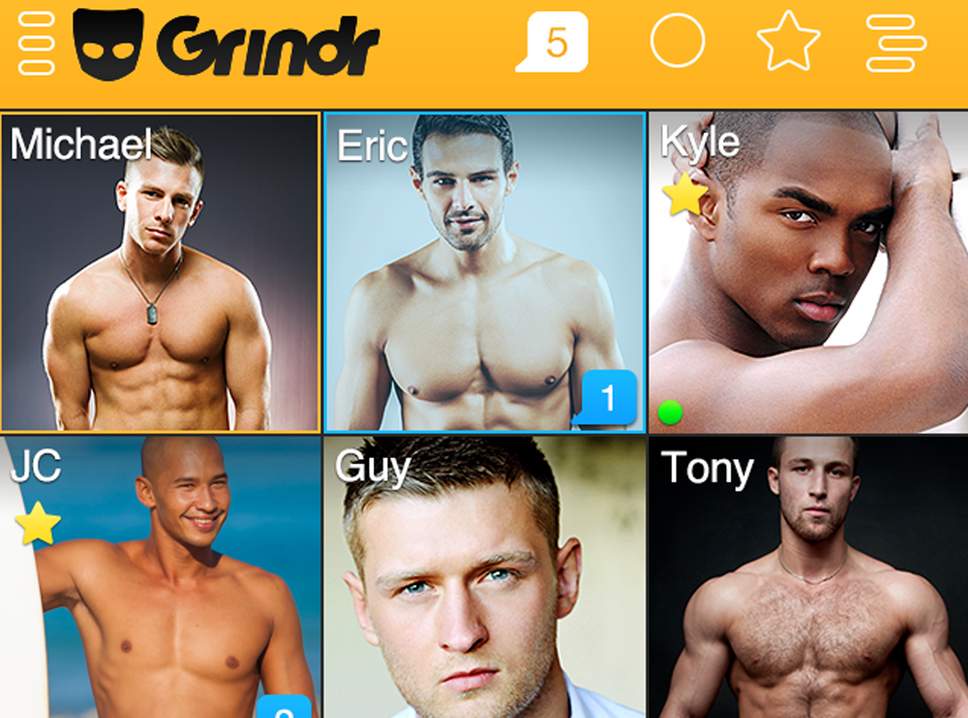 The gay dating app Grindr is still exposing the precise location of its more than 3.6 million active users although it has long been aware of the issue. According to experts, there is a simple tweak that would protect users, but Grindr hasn't implemented it, reports BuzzFeed News.
In a post published Thursday, the website Queer Europe detailed how easy it is to find any Grindr user's location using an app called Fuckr, which employs a technique called "trilateration" to find users. Fuckr, which can be downloaded for free and is not affiliated with Grindr, is built on top of unauthorized access to Grindr's private API, or "Application Programming Interface," which provides Fuckr with information in Grindr's database.
Grindr is not deliberately revealing the locations of its users. But the "incredibl[y] high level of precision" of the distance data Grindr collects and shares allows apps like Fuckr to pinpoint users' whereabouts, according to security researcher Patrick Wardle.
READ MORE HERE:
https://www.buzzfeednews.com/article/nicolenguyen/grindr-location-data-exposed