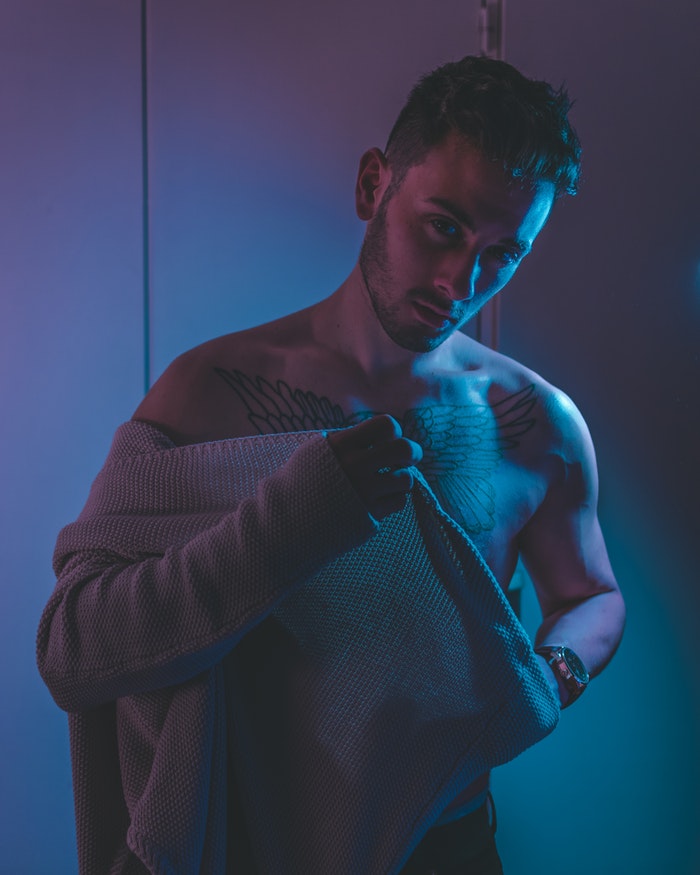 Public health officials in Riverside County say the number of cases reported in Coachella Valley, specifically Palm Springs and North Palm Springs, is ten times the national average, reports NewNowNext.
The source of the outbreak is still undetermined, KMIR is reporting, but men who sleep with men make up most of the cases.
Medical officials are working to minimize the spread by educating residents, encouraging testing and providing treatment.
"Knowing who our partners are, using protection, limiting those partners and making sure that everybody is getting an [STI] check-up," is the key to prevention, says Marcella Herrera-Carpenter, program coordinator for the Riverside University Health System.
READ MORE HERE: