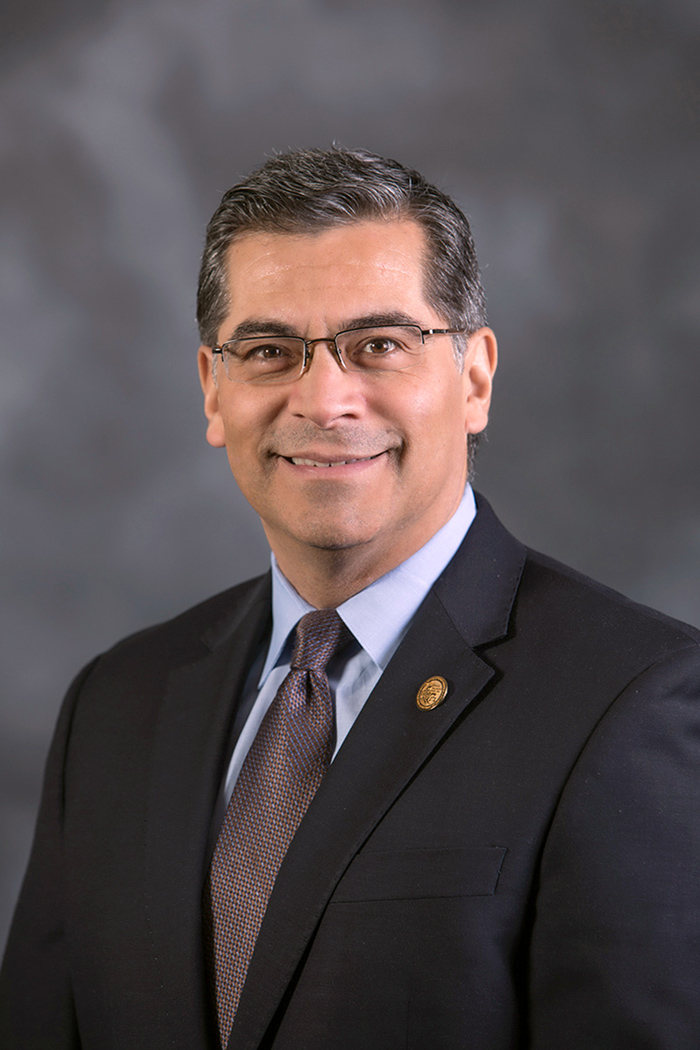 CA Attorney General Xavier Becerra
Trans Ban, Sex Sting, California Legislature, Porn Star Arrest
CA Attorney General Xavier Becerra has joined Massachusetts and 14 other states in an amicus brief in the case Stockman v. Trump—a federal lawsuit challenging Trump's ban on transgender individuals serving in the military.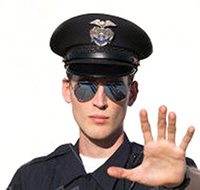 Five men in San Jose have filed a federal lawsuit saying that their Fourth and Fourteenth Amendment rights were violated by an undercover gay sex sting. The charges against the men were dismissed last year, but they are now seeking damages of $1 million for the arrests.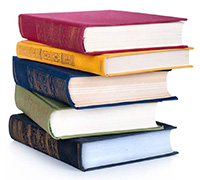 The State Board of Education has agreed to recommend ten LGBTQ-inclusive history textbooks for grades K through 8. In 2011, California passed the FAIR Education Act, which added people with disabilities and LGBT people to the list of minorities whose contributions must be included in textbooks in the state.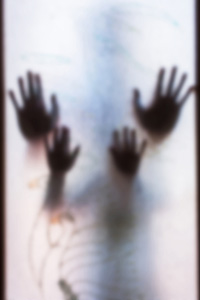 California's AB 1825 legislation requiring that employers with 50 or more staff members provide training to prevent sexual harassment and abusive conduct in the workplace has been amended to add "training inclusive of harassment based on gender identity, gender expression, and sexual orientation."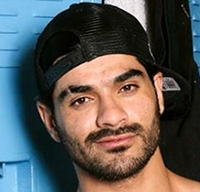 Adult film star Ali Liam was arrested last month for the murder of his boyfriend. Kieth Harris was found stabbed to death in his San Francisco apartment. Liam, who's real name is Othman Al-Muttalaby, worked for sites Men.com and Pride Studios.