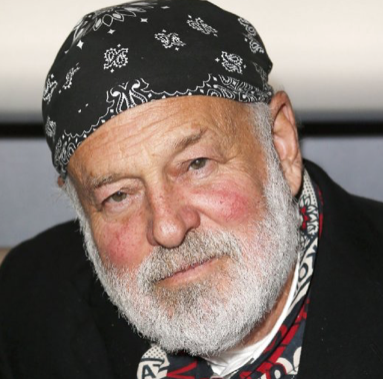 (Photo: Bruce Weber)
Bruce Weber, one of fashion's foremost photographers, has been accused of sexual harassment by male model Jason Boyce in a lawsuit filed Friday in the New York State Supreme Court, reports The Hollywood Reporter.
Boyce alleges that Weber pressured him to take off his clothes and touch his own genitals and says that the photographer put the model's fingers in his mouth during a photo shoot in 2014, reports the New York Post. According to Fashionista, the complaint details how Weber allegedly told Boyce during the shoot, "If you just had confidence, you'd go really far," and, "How far do you want to make it? How ambitious are you?" Weber also allegedly forced Boyce to kiss him before he left.
READ MORE HERE:
https://www.hollywoodreporter.com/news/bruce-weber-accused-sexual-harassment-by-male-model-1063711