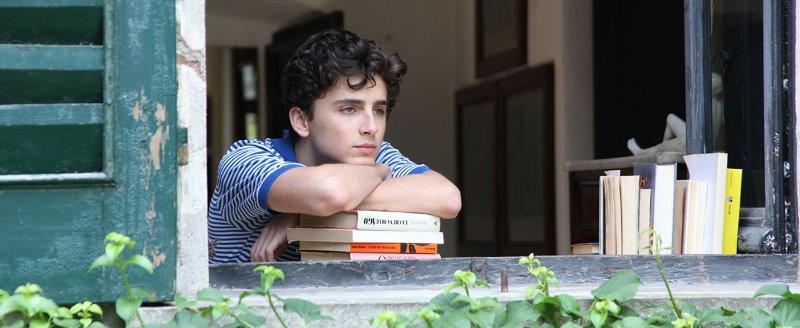 (Photo: Timothee Chalamet)
The Los Angeles Film Critics Association voted "Call Me By Your Name" the best film of the year, bestowing a total of three awards on Luca Guadagnino's erotic gay coming-of-age tale, reports The Washington Post.
The critics, who announced their awards Sunday on Twitter, also named the film's breakout star, Timothee Chalamet, best actor.
The wins further solidified "Call Me By Your Name" as an Oscar favorite. The Sony Pictures Classics release, which last week set the year's box-office record for best screen-average in its limited-release debut, also won best feature at last week's Gotham Awards.
READ MORE HERE:
https://www.washingtonpost.com/entertainment/la-critics-name-call-me-by-your-name-best-film-of-2017/2017/12/03/9e9ac4ac-d88e-11e7-a241-0848315642d0_story.html?utm_term=.c3e2ddb608a8