LGBTQ Art 

In

L.A.
Personal and cultural narratives, meditative practices.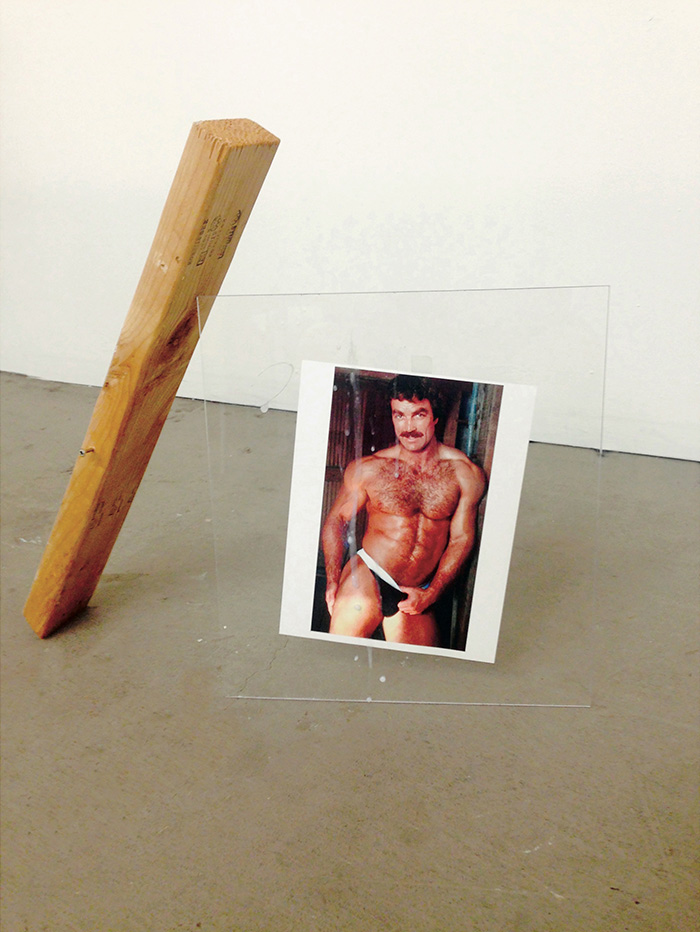 KOLBE ROPER
Kolbe Roper uses touchstones in common vernacular of queer subgroups, creating works that play with the ideas of culture, histories, and how they are being presented or forgotten in todays societies. Changing the covers of magazines or manipulating layers of an image speaks to personal and cultural narratives of presentation to a public. Roper received his MFA from California College of the Arts, he works and lives in Los Angeles. Roper has been included in recent exhibitions at Chainlink Gallery and Los Angeles Center for Digital Art (Los Angeles), and past exhibitions include LeGrange Museum (LeGrange, GA), River Market KCAC (Kansas City, MI), Maiden LA (Los Angeles, CA)  and SOMA Arts (San Francisco, CA).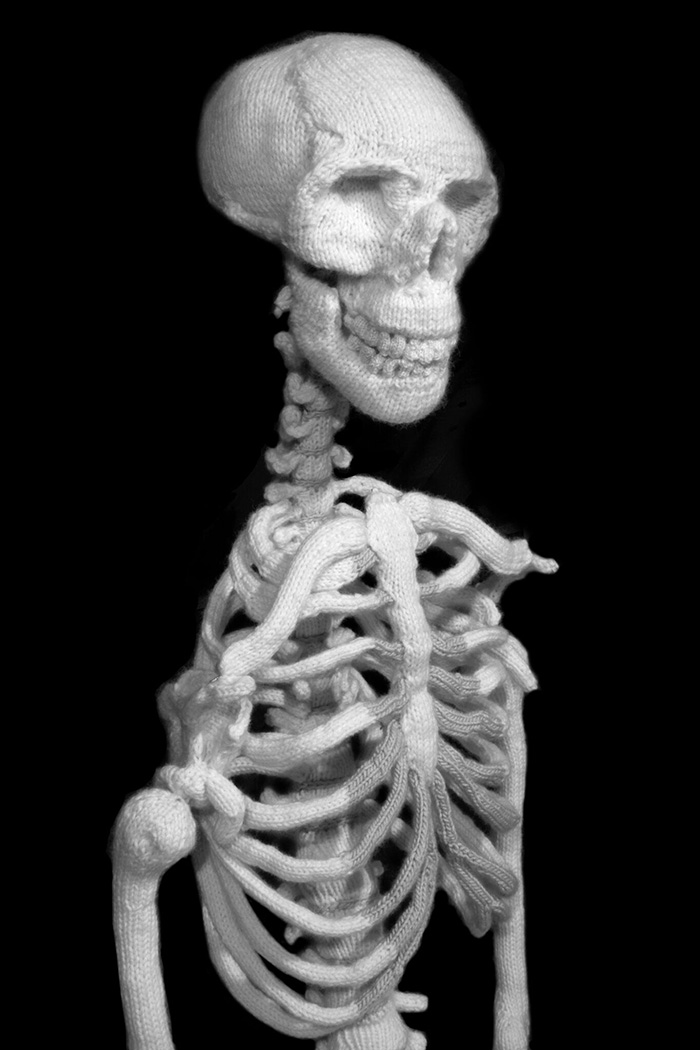 BEN CUEVAS
With fiber as his fulcrum, Cuevas views knitting as a meditative practice, exploring and challenging the gendered constructs and physical limitations of craft. From the political to the metaphysical, his practice is steeped in queer feminist ideologies, with an awareness of the mind, body, and spirit. His work spans a wide range of disciplines including installation, sculpture, photography, performance, video and sound. Often incorporating several of these elements into any given piece, he makes use of digital media as a means of documentation. For more info visit bencuevas.com.