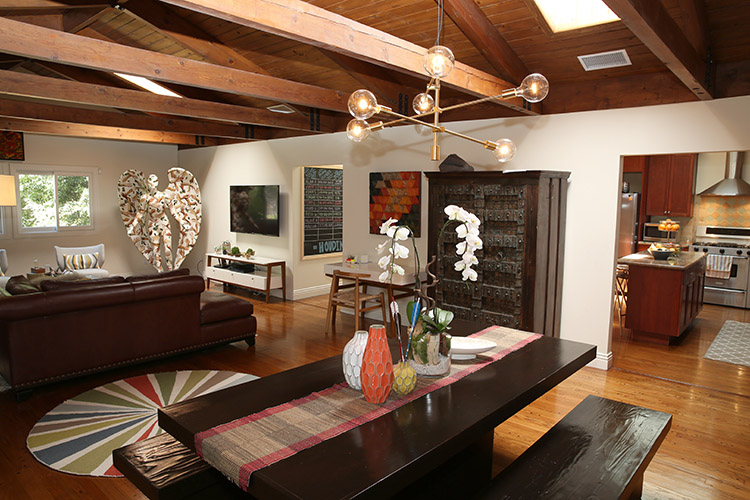 A sober living residence to call home, for those who seek to maintain their newfound recovery.
BY PAULO MURILLO
The greater Los Angeles area has a long list of sober living facilities to choose from, but the Westwind Recovery Residences are on the short list of sober living homes that are client-centered, with each house specializing in something different.
Whether it's low income, luxury living, LGBT, all-female, all-male, or coed, the homes offer quality, while maintaining their integrity in providing a safe place to practice the 12-step principles and work a solid program of recovery. With 15 locations that span from West Hollywood, Culver City, Venice Beach, East Hollywood, Beverly Hills, to Woodland Hills, Westwind Recovery Residences are proven to be effective for those who seek to maintain their newfound recovery at a sober living space that they can trust and call their home.
It all began with three sober friends—Justin Wells, Zachary Ament and Justin White—who decided to embark on opening the first Westwind Recovery Residence, located at a modest property in Hancock Park.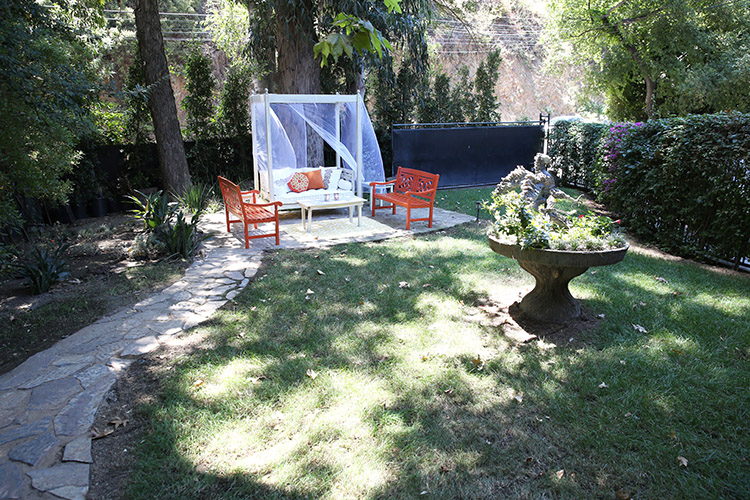 Wells, who tried to stay sober at various treatment centers and sober living houses, drew from his last experience at the Vista House Sober Living where he learned the tools that keep him sober today. He approached Ament with a proposal to run a sober living facility back when he and Ament shared a house with seven of their sober friends on Laurel Canyon (the house would later officially become a Westwind residence).
Ament, for his part, always had a lifelong dream to open a drug and alcohol treatment center. He fell in love with psychology as a young man and as a teenager, he told himself he wanted to provide top-notch therapy for patients and develop a program based on what he thought worked and didn't work in therapy, drawing from the treatment he received in his teens. His love for psychology brought him to pursue his BA in psychology and addictions counseling as a college student.
Wells and Ament brought the idea to White, who at the time was Director of Operations at Hollywood Detox Center. White already had valuable experience after working at Breathe Life Healing Center.
After a lot of blood, sweat, tears and love, the first Westwind residence opened its doors in October 2014. The three founders combined their vision, which included compassion as a cornerstone in everyday living, drug and alcohol treatment, structure, and freedoms with a client-centered approach they felt was lacking in sober living environments. They wanted a strong community feel in their homes, where clients felt they lived with family.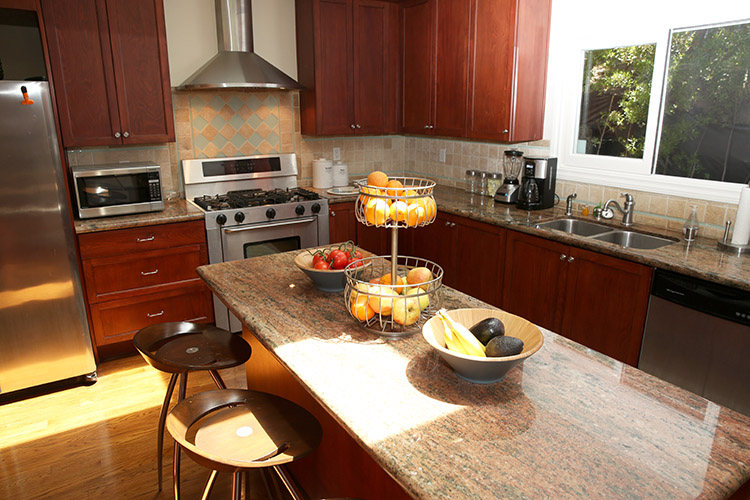 They also wanted to create a sober living environment free of rigidity and punitiveness and only accomplished this by remaining 100 percent involved in the homes, and stressing the importance that mentors, managers, regional managers, and director of operations stay truly invested in the wellbeing of their client.
Today there are 15 homes that have opened in less than two years.
Westwind now offers a long list of amenities, with a large staff that works around the clock. Everyone who works at Westwind has a unique and harrowing experience in sobriety, and are unflinchingly passionate about sharing their experience.
Westwind is also known for organizing fun sober events and outings for their clients which include yoga classes, holiday parties, sponsor speed dating, beach outings, bowling nights and other sober events to instill team-building and make sobriety fun and develop feelings of connectedness.
The three sober friends/founders say they love what they do. Living sober is the foundation of their lives and the core of every decision they make. As a result of their growth, they've been able to successfully help hundreds of clients harness who they truly are inside and stand on their own two feet.
---
For more information on the various homes, programs and amenities that Westwind Recovery Residences have to offer, visit westwindrecovery.com, or call 800-223-5759.