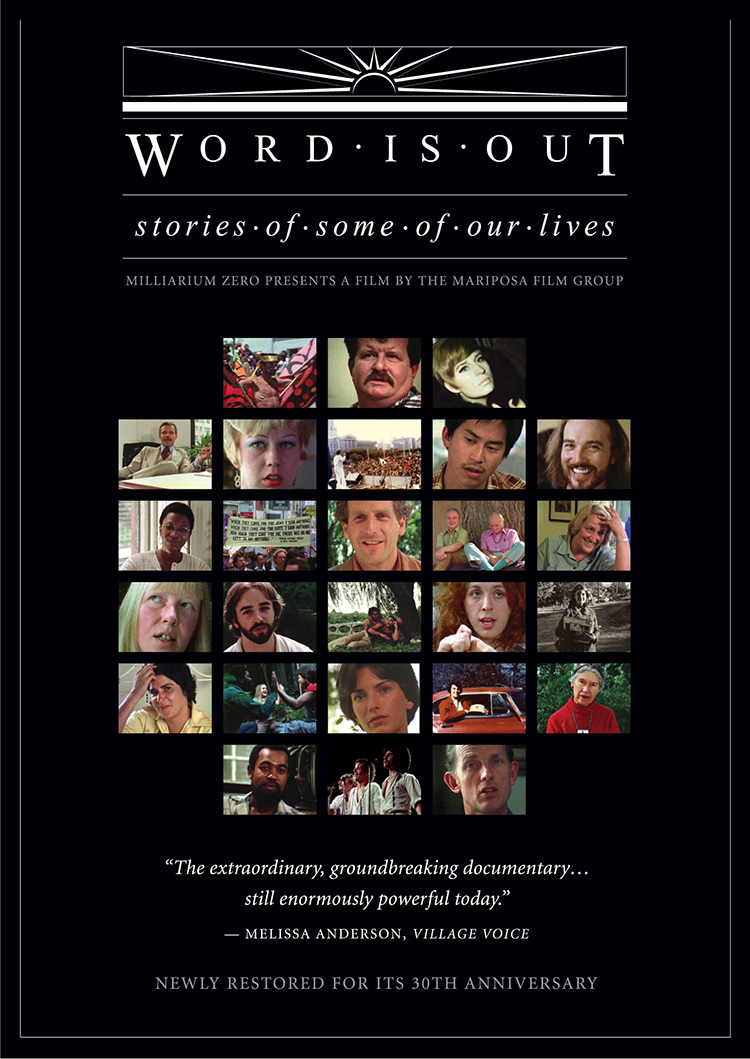 SATURDAY, NOVEMBER 7
PALM SPRINGS PRIDE FESTIVAL
Downtown Palm Springs, Saturday-Sunday, Nov. 7-8. On Palm Canyon Dr. from Amado to Baristo Rd. and on Arenas Rd from Belardo to Calle Encilia. For more info visit pspride.org.
Palm Canyon Drive will be closed to traffic and transformed into a vibrant, pedestrian friendly Pride Festival, unique to Southern California. The festival includes music stages, cutting edge DJ stages, dancing in the streets, food vendors, exhibitors and non-profit organizations.
BEARRACUDA LA
Faultline Bar, 4216 Melrose Ave., LA, 9pm. Visit Bearracuda.com for more info.
Bearracuda is back on first Saturdays at Faultline. Rotating DJs Ryan Jones, Mateo Segade, GloVibes and very special guests take the decks at Bearracuda. Just 5 bucks all night! Decor and photos by Dusti Cunningham.
FOX HOLE
The Bullet Bar, 10522 Burbank Blvd, NoHo, 9pm-2am.
Green Mirror Entertainment proudly takes you back to the golden days bathhouses. Free towel service and clothes check.
---
SUNDAY, NOVEMBER 8
PALM SPRINGS PRIDE PARADE
Tachevah and Palm Canyon Dr., 10am-12pm. For more info visit pspride.org.
Travels south along Palm Canyon Drive from Uptown to Downtown Palm Springs.
WORD IS OUT: STORIES OF SOME OF OUR LIVES (1977)
Billy Wilder Theater, Hammer Museum, 10899 Wilshire Blvd., 7pm.
Widely considered the first feature-length documentary on gay and lesbian identity, offering a vastly different perspective on American queer lives. Also showing, "We Were There (1976)," a glimpse at gay pride celebrations in San Francisco and Los Angeles in the U.S. bicentennial year of 1976.
10TH ANNUAL LA FIREHOUSE CHILI COOK OFF
Eagle LA, 4219 Santa Monica Blvd., LA, 3pm. For more info, visit blackandtans.org.
The Regiment of the Black and Tans. Trophies will be given in 5 categories. Go for the Chili—stay for the men.
THE 42ND CROWNING OF QUEEN OF THE UNIVERSE
Circus Disco, 6655 Santa Monica Blvd., 7pm. For more information, visit queenuniverse.com.
Portions of the proceeds to benefit: Christ Chapel Long Beach Food Bank.
THURSDAY, NOVEMBER 12
PUP DOCUMENTARY SCREENING
The Bullet Bar, 10522 Burbank Blvd., 9pm-2am. Visit bulletbarla.com for more info.
The first event for LA Puppy Pride Weekend. The documentary follows the journey of a pup from L.A. to the International Puppy contest, starring Pup Tim. There will be an intro and Q&A with the star of the film, Tim Hamilton.
---

FRIDAY, NOVEMBER 13
STREEP TEASE: AN EVENING OF MERYL STREEP MONOLOGUES BY ALL-MALE CAST
Macha Theatre, 1107 N. Kings Road, WeHo, 8pm. For more information, visit brownpapertickets.com.
Male actors performing their own interpretations of their favorite Meryl Streep characters.
GRAND OPENING—1OAK FRIDAYS
1OAK, 9039 W Sunset Blvd., WeHo, 9pm-2am. For more info visit: 1oakla.com
A fresh new take on Friday nights.
LOS ANGELES FETISH FILM FESTIVAL
The Stockroom, 2809 W Sunset Blvd., LA, 8pm-1am. Visit thestockroom.com, for more information.
Join the opening evening of the LA FETISH FILM FESTIVAL WEEKEND, hosted inside the Stockroom Hall by Mistress Bella Bathory w/ a special Midnight Fashion Show costumed by Syren Latex.
LOS ANGELES PUP CONTEST
Bullet Bar, 10522 Burbank Blvd., NoHo, 9pm-2am. For updates, visit facebook.com/LAPuppyPride.
It's the main event for Los Angeles Pups during Puppy Pride Weekend. There will be three segments, which will include male and female pups.
---
SATURDAY, NOVEMBER 14
OUT AT THE ROSE BOWL
The Rose Bowl, 1001 Rose Bowl Dr., 12pm-10pm. Tickets available at giving.ucla.edu/OutAtTheRoseBowl.
Another season is underway and UCLA Lambda Alumni Association is excited to once again host an LGBT game day experience at the Rose Bowl.
GAY LA DOWNTOWN HISTORY WALKING TOUR
Union Station, 800 N Alameda St. 10:45am. To RSVP zerve.com, event ID 3752794.
Join Out & About Tours for their first of three walking tours in the City of Angels. Downtown LA houses the richest and most vibrant LGBT history, ranging from ancient Native American settlements to underground bars, hotels, bath houses, and other sites significant to the closeted stars of Hollywood's Golden Age.
---
FRIDAY, NOVEMBER 20
MR.BLACK: THE RESURRECTION
The Belasco, 1050 S. Hill St., 9pm-3am. For updates, visit their facebook page at MR.BLACK: THE RESURRECTION.
---
SATURDAY, NOVEMBER 21
ONYX SOCAL/SOUTHWEST BAR NIGHT
Eagle LA, 4219 Santa Monica Blvd., LA, 8pm-2am.
ONYX SoCal/Southwest Leather Men Of Color monthly bar night.
---
 SATURDAY, NOVEMBER 28
GOODBYE CIRCUS DISCO
Circus Disco, 6655 Santa Monica Blvd. 10pm-4am. For tickets, visit goodbyecircus.eventbrite.com.
After 40+ years, LA's legendary Circus Disco will be closing its doors soon. The producers of Momentum invite you to join the fun for one final time Under the Big Top as the circuit says Goodbye to Circus Disco. DJs Tony Moran & Alexander are spinning Thanksgiving Saturday.