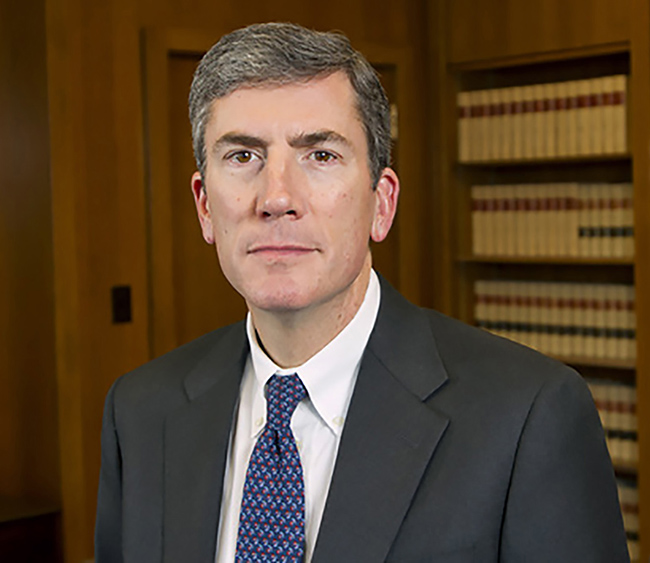 TRANSGENDER RIGHTS IN PRISON
Judge won't delay order on inmate sex reassignment surgery.
BY VICTOR MELAMED
A federal judge refused last month to delay his order for California to provide sex reassignment surgery for a transgender inmate, reports The Associated Press.
U.S. District Judge Jon Tigar made his ruling in response to a request by state corrections officials, who also have appealed to the 9th U.S. Circuit Court of Appeals.
The Department of Corrections and Rehabilitation will now ask the 9th Circuit for a stay, said spokeswoman Deborah Hoffman.
The state wanted Tigar to reconsider while it awaits a ruling from the appeals court in the case of Michelle-Lael Norsworthy, 51, whose birth name is Jeffrey Bryan Norsworthy.
It's just the second time a judge in the U.S. has directed a state prison system to provide the surgery, reports The Associated Press.
The previous order in a Massachusetts case was overturned and is being appealed to the U.S. Supreme Court.
In San Francisco, Tigar agreed with state officials that the case raises a serious legal question. He said he granted Norworthy's request, however, after concluding she is likely to ultimately win her case and that she is suffering serious psychological and emotional harm in the meantime because her rights are being violated.
Kris Hayashi, executive director of the Transgender Law Center in Oakland, which helped represent Norsworthy, welcomed the ruling.
"Judge Tigar recognized the urgency for Michelle in receiving the care that all the evidence shows is critical for her health," Hayashi said in a statement.