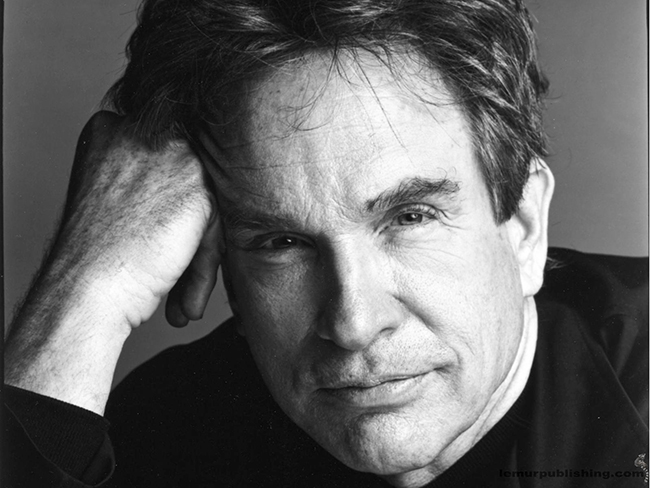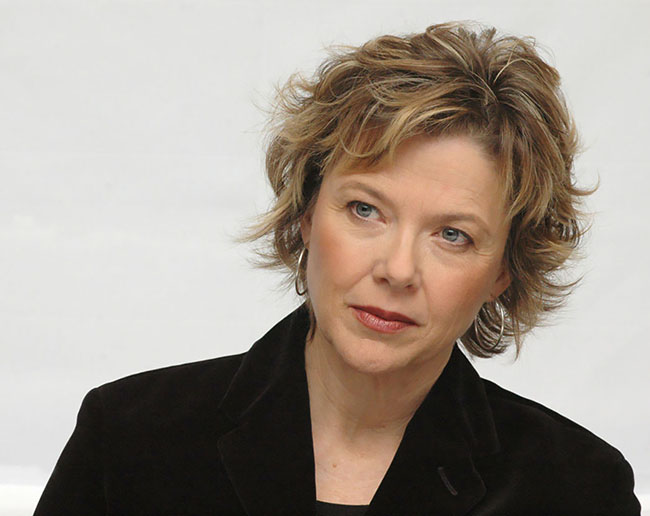 Out.com's Michael Musto pens open letter to Warren Beatty and Annette Bening about their trans son.
Earlier this month journalist Michael Musto, in his column "Musto! The Musical!" on Out.com, took Warren Beatty and Annette Bening to task regarding their trans son, Stephen. Musto urges them to "help other young trans people by putting your public stamp of approval on your son."
Here's Musto's "open letter" to the celebrity couple.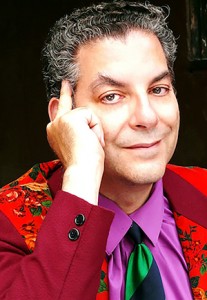 "Hello, Warren and Annette. First off, I've admired your work. Warren, you went from a matinee idol and real-life playboy to changing the face of movies with groundbreakers like Bonnie and Clyde, Reds, and Bugsy. Annette, you are superb, having dazzled in films from The Grifters to your lesbian turn in The Kids Are All Right and beyond. And since you're a sort of offbeat, march-to-your-own-drum style of Hollywood couple, I assumed you'd be liberal, progressive, and totally with it.
But when it comes to your transgender son, Stephen Ira, it doesn't seem like you have been. In fact, you haven't said a word in public about him, and I hear you've even dodged press to avoid having to confront this subject. Maybe you think it's not our business, but it became our business when Stephen Ira came out as trans at 14, especially considering the fact that your family is a high profile one that happens to consist of public figures. And Stephen has gone on to be vocal, articulate, and an advocate for trans medical rights, doing videos and making statements on a variety of important subjects. And you won't give him a public benediction! In fact, whenever Stephen thanks people for their support, your names don't seem to be included in those he's most grateful to.
Faced with a somewhat similar premise, Brad and Angelina have lived up to their cool rep and behaved differently than you have. Their child, Shiloh Nouvel Jolie-Pitt, started wanting to be called John since age 2 and apparently still does, wearing boy's clothes and attitude. So they call their kid John! Brangelina is aware that this could well be a phase, but they see no harm in it, and recent reports said they've decided to please their kid's wishes and see it through.
With Stephen, it's not a phase. He has transitioned. He is out and proud and an adult. We've heard stories where young transsexuals, dismissed or not encouraged enough by the people around them, take their own lives, or try to, in horrifying developments that could have been prevented with more loving care. I'm not at all saying that this is a possibility here—just that you could contribute to the accepting mood out there and help other young trans people by putting your public stamp of approval on your son. In the process, you would also undoubtedly give Stephen the boost of a lifetime. It would take all of five minutes and would constitute a sublime statement from the mouths of two major icons, and then you can go on with your lives. Do it for me—and Stephen-and everyone else.
After all, when trans teen Leah Alcorn killed herself last December, Stephen tweeted with passion, admitting that he'd survived conversion therapy and warning parents, 'IF YOU CAN'T HANDLE HAVING A TRANS KID, DON'T HAVE KIDS.' You definitely raised a gem."