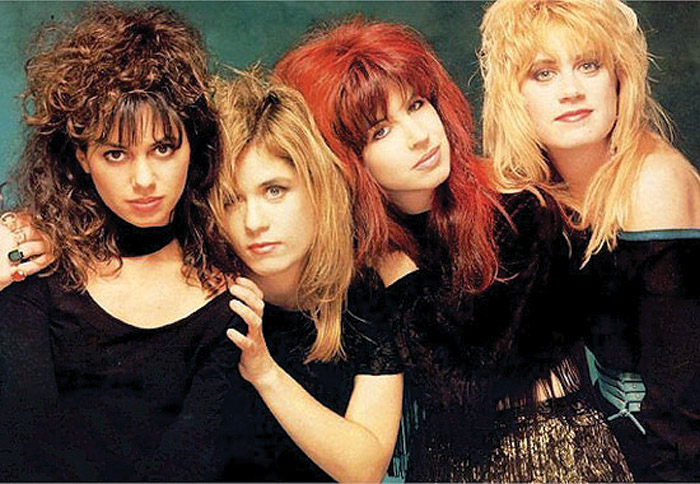 The Bangles
Jennifer Hudson, Mary Lambert, Azealia Banks, The Bangles among the performers at LA TLGB Pride, June 6-8, 2014.
BY VICTOR MELAMED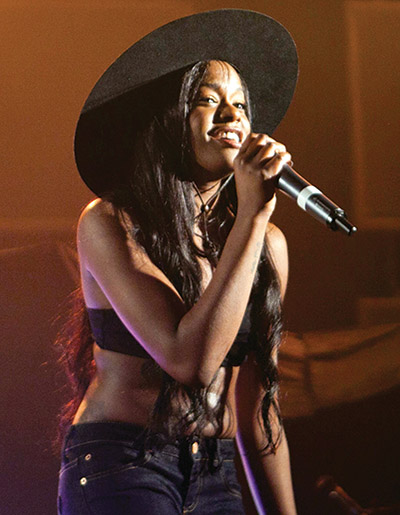 With a slew of bright talent—LA Pride is poised to make some noise when celebrating the community next month, on June 6-8, 2014!
This year's Pride, with a spotlight on the transgender community, has been titled: The TLBG (Transgender, Lesbian, Gay & Bisexual) Celebration.
Pre-sale tickets for Saturday and Sunday's Festival are now on sale at:  www.lapride.org.
Academy and Grammy Award winning actress and singer Jennifer Hudson will peform Saturday night with a dynamic, energy filled performance set to wow PRIDE-goers, as well as hip-hop bad girl Azealia Banks – with her blend of power club beats and hard hitting rap lyrics.
Kicking off "Lavender Menace" – "A Free Friday Celebration Of Women" are two highly anticipated performers, both of whom have recently had career highlights, including a performance at the Grammy's, to an adorable viral video that has gone on to reach millions of viewers across the world. Mary Lambert, best known as the powerful female voice on Macklemore and Ryan Lewis' "Same Love," headlines for the annual free event honoring women.
Music legends The Bangles take over Sunday night's main stage to perform some of their global hits, which include "Walk Like An Egyptian," "Manic Monday," and "Eternal Flame."
Check out lapride.org in the coming weeks for additional performer announcements including Latino Carnival headliners, the all-new VIP Experience, Art & Culture Pavilion and more!
---
For Tickets & LA PRIDE show schedules visit: lapride.org.
---
PHOTO: THE BANGLES (TOP),  AZEALIA BANKS (INSET)