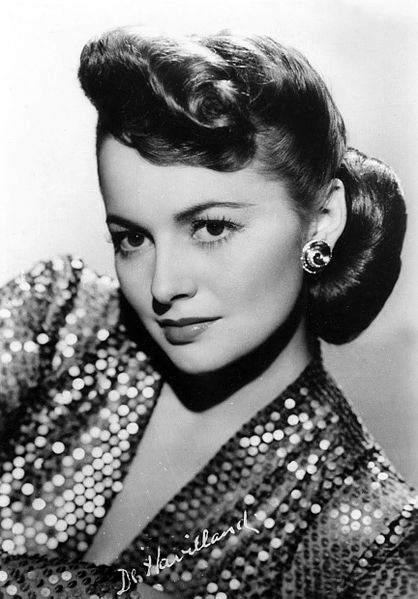 Olivia de Havilland, one of the last pillars of Hollywood royalty and a contemporary of Bette Davis and Errol Flynn, died "peacefully from natural causes" Sunday at the age of 104, talent agent Jim Wilhelm told USA TODAY. 
Her death marks the passing of one of the last stars of classic films of the 1930s, an actress before her time in the fight for equality, and an icon who took on the studio system and won.
Best known for her sweet-natured role as Melanie Hamilton in "Gone With the Wind," the two-time Oscar winner (for 1946's "To Each His Own" and 1949's "The Heiress") will be remembered most for her beautiful diction, an air of refinement and gumption, and grace on and off camera, reports USA TODAY. 
Outspoken and steely in real life, de Havilland starred in more than 50 films on the big and small screen from 1935 to 1988, and was known as a staunch advocate for actors' rights and creative freedom in Hollywood.
READ MORE HERE:
https://www.usatoday.com/story/life/people/2020/07/26/olivia-de-havilland-gone-with-the-wind-dies-at-104/975380001/