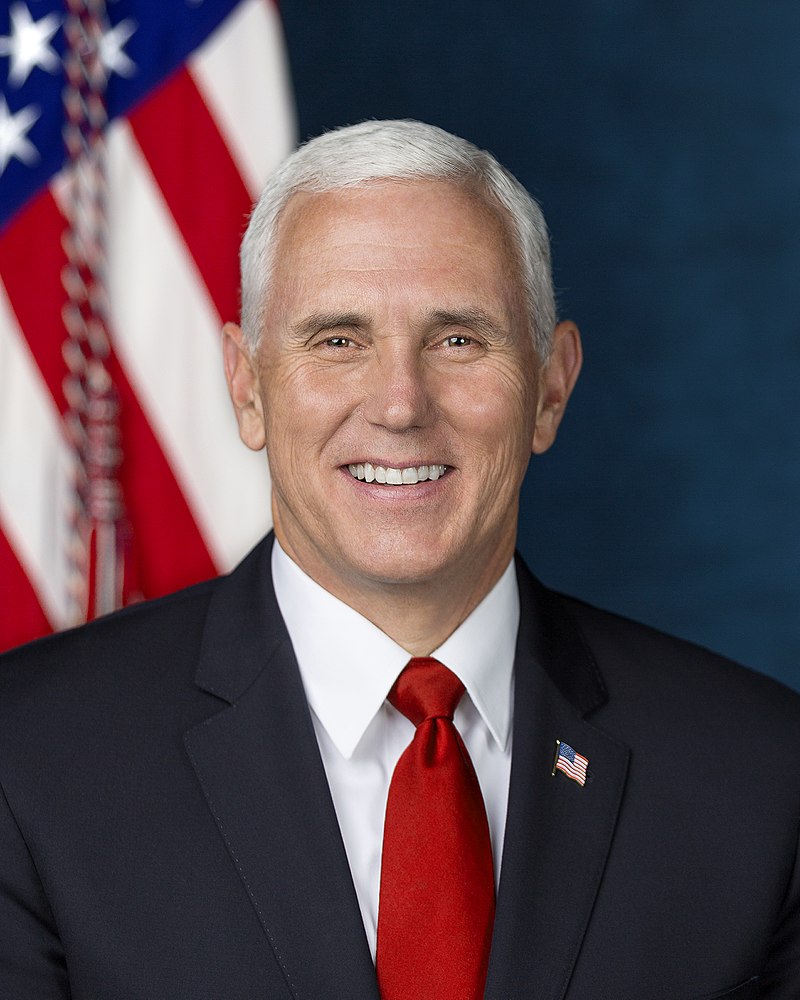 An aide to Vice President Mike Pence has tested positive for coronavirus, a senior administration official confirmed to NBC News on Friday.
The confirmation comes a day after news broke that President Donald Trump's personal valet had also tested positive.
A spokeswoman for Pence did not immediately respond to CNBC's request for comment
.
UPDATED: 
The staffer is
Pence's  
press secretary,
Katie Miller
.
Katie Miller is married to Trump's senior adviser, Stephen Miller.
READ MORE HERE: