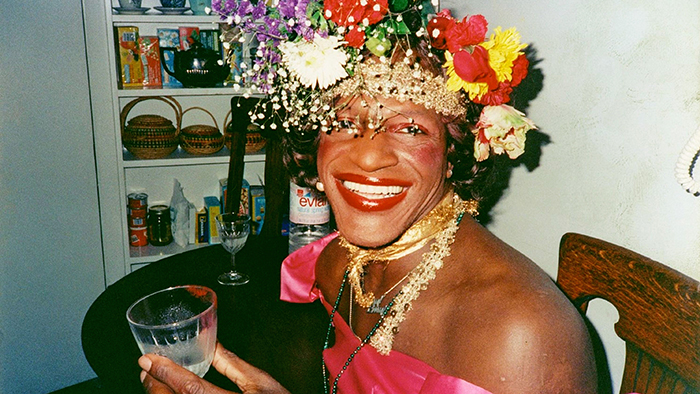 (Photo: Marsha P. Johnson. Courtesy of ONE Archive)
A park in Brooklyn, New York will be renamed in the honor of trans  activist Marsha P. Johnson, Governor Andrew Cuomo announced on Saturday, reports LGBTQ Nation.
Johnson was the co-founder of what's considered the world's first trans organization, STAR (Street Transvestites Action Revolutionaries) with Sylvia Rivera. Johnson became a prominent figure and icon for the LGBTQ movement in the immediate aftermath of the Stonewall Riots. STAR organized on behalf of LGBTQ youth and sex workers, also creating the STAR House to provide housing, community, and other ways of support.
READ MORE HERE:
https://www.lgbtqnation.com/2020/02/marsha-p-johnson-getting-state-park-brooklyn-named/