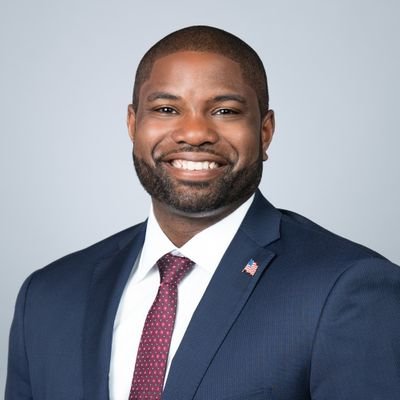 (Photo: Rep. Byron Donalds)
Seven Republican lawmakers in Florida filed anti-LGBTQ bills late Monday, just hours before the deadline to file new bills for the coming legislative session, reports NBC News.
If passed, the bills would ban gender-affirming health care for transgender children, repeal municipal and county ordinances protecting LGBTQ workers, and legalize so-called gay conversion therapy in places that had banned the medically debunked practice.
The state lawmakers — Rep. Anthony Sabatini, Sen. Dennis Baxley, Rep. Bob Rommel, Sen. Joe Gruters, Rep Michael Grant, Sen. Keith Perry, and Rep. Byron Donalds — together introduced the four pieces of legislation, each with a companion bill in the House and the Senate, reports NBC News.
Rep. Shevrin Jones, one of Florida's openly LGBTQ lawmakers, said in a statement that it is "shameful that Republican lawmakers are wasting tax dollars attacking Florida's most vulnerable communities rather than prioritizing the issues that impact everyday people's lives."
READ MORE HERE:
https://www.nbcnews.com/feature/nbc-out/florida-republicans-file-4-anti-gay-bills-last-day-session-n1116256