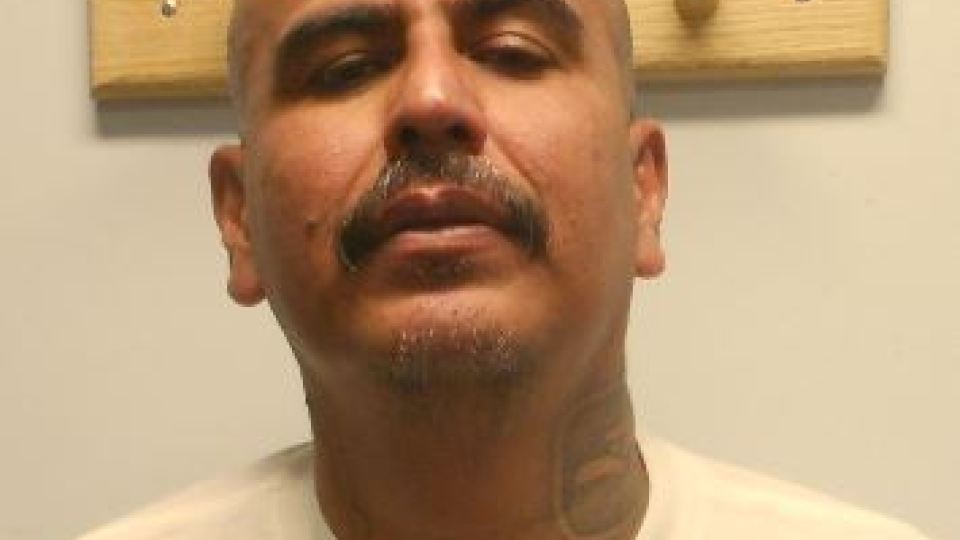 (Photo: Miguel Crespo)
A California inmate was sentenced to death Thursday for the 2013 killing of his transgender cellmate in a shocking case that shined a light on the dangers of sexual assault and violence trans people face when they are not housed according to their gender identity, reports NBC News.
Miguel Crespo, 48, was housed with Carmen Guerrero, a trans woman, at Kern Valley State Prison for just eight hours in October 2013. During that time, Crespo bound, gagged, tortured and murdered Guerrero in their shared cell.
A California jury last month found Crespo guilty of first degree murder and assault.
In May, the California Senate passed a bill that would require transgender prisoners to be housed according to their gender identity, not their sex assigned at birth. The bill has yet to be signed into law.
READ MORE HERE:
https://www.nbcnews.com/feature/nbc-out/man-sentenced-death-killing-transgender-cellmate-n1097161