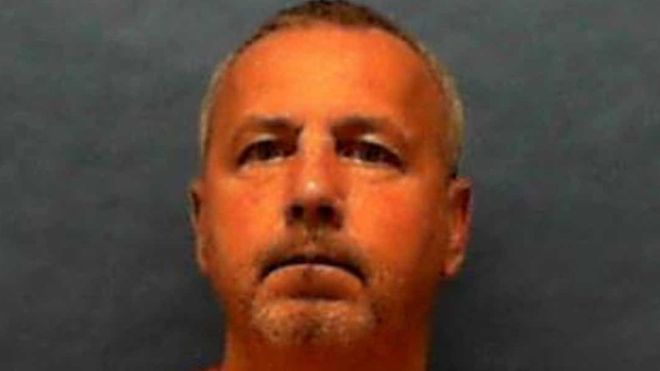 (Photo: Gary Ray Bowles)
A Florida serial killer who targeted older, gay men in a months-long killing rampage 25 years ago is set to be executed, reports the New York Post.
Gary Ray Bowles, 57, is scheduled to die by lethal injection Thursday night at Florida Day Prison in Stark.
Bowles began his eight-month killing spree in March 1994 and left his victims along Interstate 95, earning him the moniker "the I-95 killer."
Prosecutors said he preyed upon gay men for money, then eventually snapped and killed them. In each case, Bowles stuffed the victim's throat with objects, including rags and a sex toy, authorities said.
READ MORE HERE:
https://nypost.com/2019/08/22/gary-ray-bowles-serial-killer-who-targeted-gay-men-set-to-be-executed/