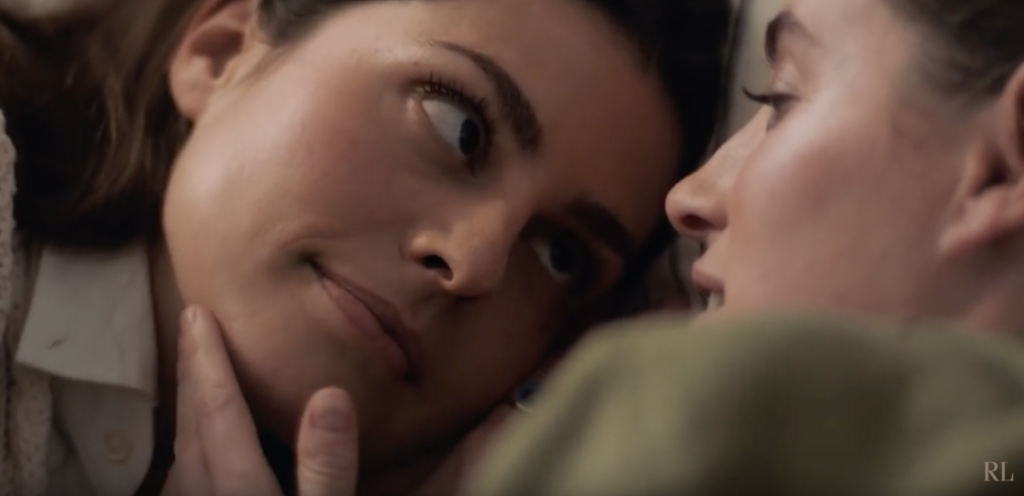 Ralph Lauren is finally getting woke to diversity. The apparel brand checks all the boxes in a new ad campaign that features an Asian family, a black family, multiple generations of ages, and a lesbian couple, reports Ad Age.
This is Ralph Lauren's first campaign featuring a same-sex couple, according to a spokeswoman.
The move follows in the footsteps of marketers that have been featuring a diverse cast of characters for quite a while. Ikea made an ad with a same-sex couple more than two decades age. More recently, same-sex couple have been in ads from Gap, Tiffany & Co., Wells Fargo and Lucky Charms. David's Bridal ran its first commercial with a lesbian bride earlier this year, reports Ad Age.
WATCH: