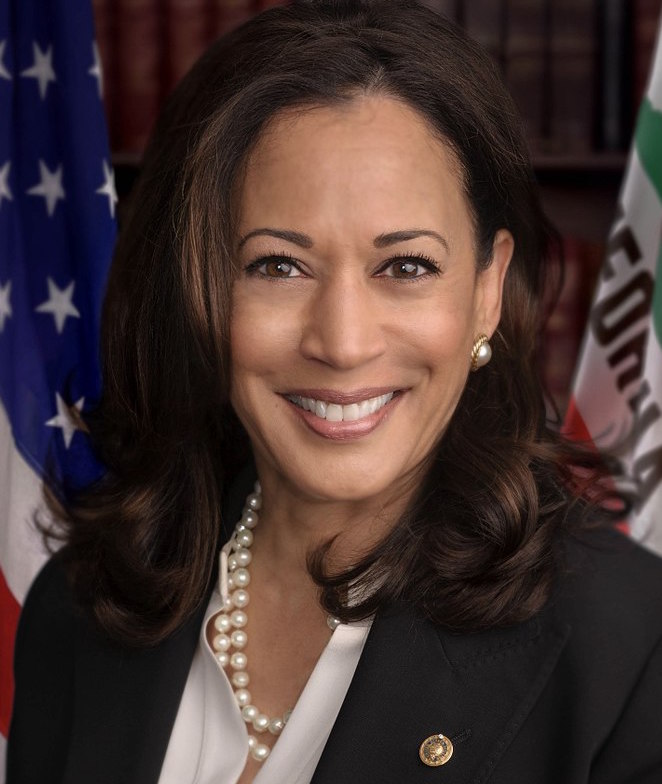 Word is California Sen. Kamala Harris will announce she's running for president either on or shortly after the upcoming Martin Luther King weekend, reports the San Francisco Chronicle.
The exact date is still being worked out, but sources told the Chronicle it's going to be sometime this month — the MLK holiday is Jan. 21.
While the presidential primaries and caucuses are still more than a year out, those in the know say Harris needs to be up and running during the first quarter of the year or risk being lost in the herd of Democratic candidates already lining up for the 2020 marathon.
READ MORE HERE:
https://www.sfchronicle.com/news/article/Kamala-Harris-reportedly-ready-to-jump-into-2020-13518611.php