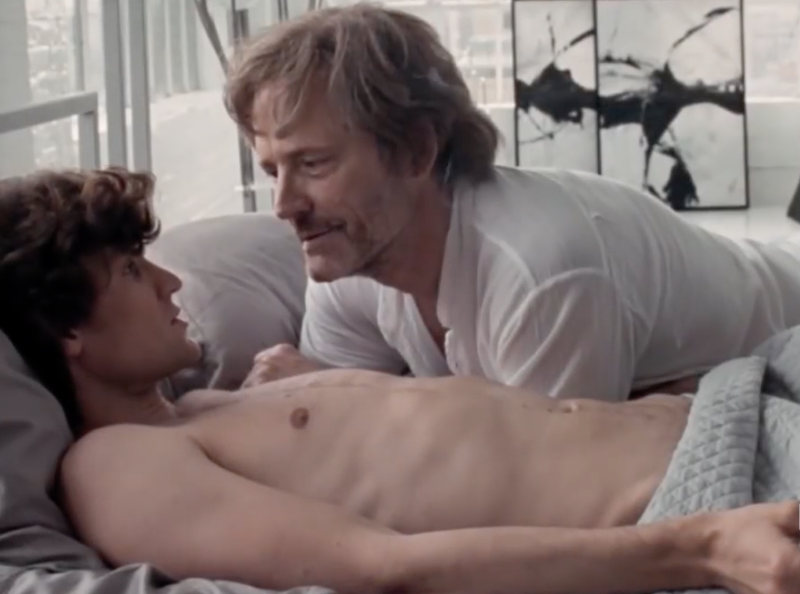 The first full trailer for Mapplethorpe, the upcoming film about the famous gay photographer who died of complications from AIDS in the late '80s, has been released, reports Queerty.
Matt Smith (The Crown) stars as Robert Mapplethorpe in the biopic, which first debuted at the Tribeca Film Festival in New York earlier this year.
The film centers on Mapplethorpe's relationship will fellow up-and-coming artist Patti Smith (Marianne Rendón) which was also described at length in Smith's fantastic 2010 memoir, Just Kids.
Mapplethorpe arrives in theaters March 1.
WATCH TRAILER HERE: