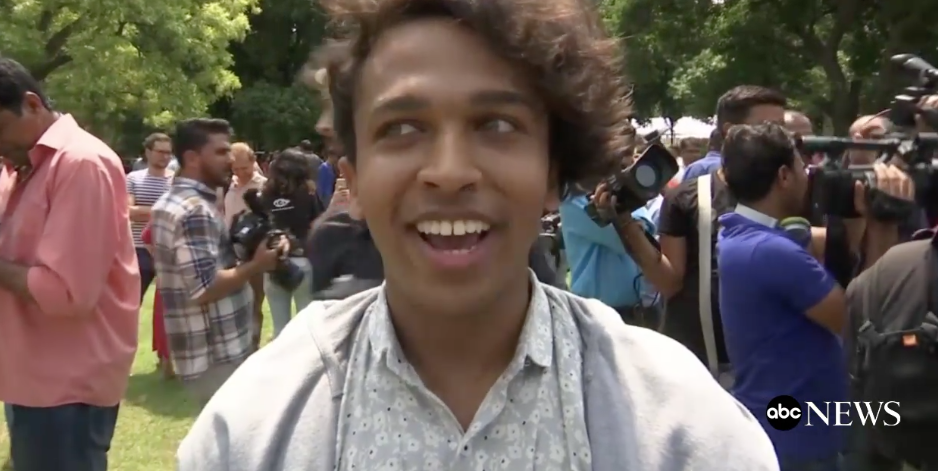 The world's largest democracy just struck down a ban on gay sex, reports ABC News.
On Thursday, India's top court declared parts of Section 377 unconstitutional, in a historic decision that finally brings to end a colonial-era ban many have long fought to dismantle and that may herald a change in countries across the world.
"To deny the LGBT community of their right to sexual orientation is a denial of their citizenship and a violation of their privacy," said Justice D.I.Y. Chandrachud, one of a five-judge bench in the Supreme Court who delivered the verdict. "They cannot be pushed into obscurity by an oppressive colonial legislation."
Justice Indu Malhotra, the only woman on the bench, acknowledged the harm the law had done.
"History owes an apology to LGBT persons for ostracisation, discrimination," she said.
The verdict was greeted with scenes of jubilation, as gay people across the country hugged, cried, danced and waved flags.
READ MORE HERE:
https://abcnews.go.com/International/indias-top-court-legalizes-gay-sex-historic-verdict/story?id=57643843