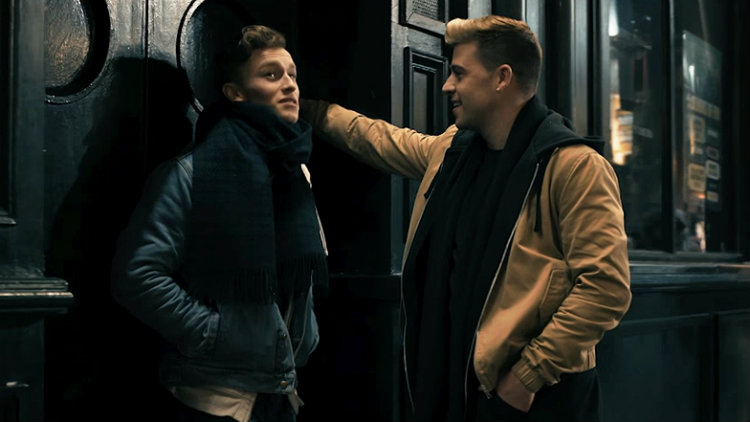 (Photo: From Ireland's Eurovision entry, 2018)
Turkey has ruled out a return to the Eurovision Song Contest until the show bans LGBT+ contestants, reports Pink News.
The country was a staple at the pan-European music contest from 1975 up until 2012, when it abruptly withdrew citing disagreements with the rules.
In 2013, Finland's entry Krista Siegfrids kissed a female backing dancer on stage as an equal marriage protest during her track Marry Me, which allegedly promted Turkey to scrap all broadcasts of the competition entirely.
There is some kind of confusion of mentality here… once this is corrected we will return to Eurovision," said Ibrahim Eren, who runs Turkish Radio and Television Corporation (TRT).
READ MORE HERE:
https://www.pinknews.co.uk/2018/08/06/turkey-eurovision-lgbt-contestants/?utm_source=Facebook&utm_medium=FB_IA&utm_campaign=PN