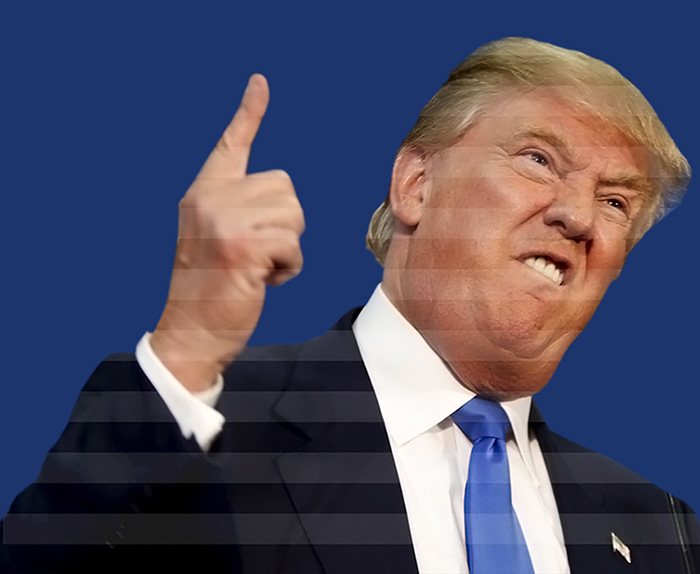 A report on lesbian, gay, bisexual, transgender and queer hate violence homicides.
BY VICTOR MELAMED
Fifty-two LGBTQ people were killed last year as a result of hate violence, according to a new report from the National Coalition of Anti-Violence Programs (NCAVP).
The number represents a trend in rising violence against the lesbian, gay, bisexual, transgender and queer community, according to the LGBTQ anti-violence advocacy organization.
Excluding 2016's mass shooting at the Pulse gay nightclub in Orlando, Florida, last year was the deadliest year on record for the LGBTQ community, according to the NCAVP, which has been tracking hate-violence homicides since 1996.
"We are releasing this report during a time when our communities are witnessing the few civil rights protections and policies being rolled back and discrimination being instituted into law," the NCAVP writes in the report.
"While much of this violence is not new, but rather amplified, this past year has sparked a national conversation about the escalation of hate violence against so many marginalized communities," writes NCAVP.
"NCAVP hopes that sharing this information now will encourage people to reject anti-LGBTQ bias whenever it occurs, and to resist any hateful rhetoric or policies put forward by this administration or by legislators."
"For too long, legislators have not taken meaningful or effective steps to address the increase of hate violence in this country. We ask that people call their representatives and ask them what they will do right now to proactively address hate violence and ensure that their communities are safe and affirming for LGBTQ people."
---
Read the full report at avp.org.