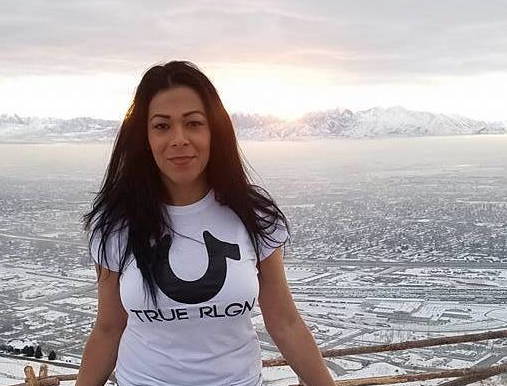 (Photo: Viccky Gutierrez)
The Los Angeles Police Department has arrested a suspect in the murder of an L.A. transgender woman, reports The Advocate.
The LAPD-FBI Fugitive Task Force detained Kevyn Ramirez, 29, this past Thursday for the death of Viccky Gutierrez, who is believed to have died in a fire of suspicious origin this week.
"West Bureau Homicide investigators obtained a search warrant and recovered evidence related to the crime. Ramirez has admitted to investigators that he killed the victim after a dispute," noted an LAPD press release.
Ramirez is being held on bail, set at $2 million.
Initially, the LAPD classified the death as suspicious, but now consider it a murder. The fire – in the Pico-Union area – was confined to one second-floor unit and the attic of the 116-year-old building, and other occupants escaped unharmed.
Viccky was a young trans Latina woman from Honduras, and a member of TransLatin@ Coalition's Los Angeles organization.
READ MORE HERE:
https://www.advocate.com/crime/2018/1/13/suspect-arrested-death-la-trans-woman-viccky-gutierrez