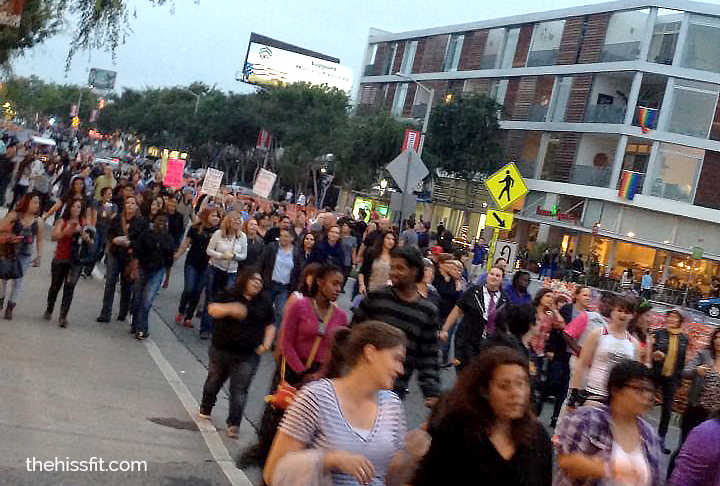 Photo by Paulo Murillo
CITY OF WEST HOLLYWOOD AND CHRISTOPHER STREET WEST TO HOST ANNUAL 'WEST HOLLYWOOD DYKE MARCH'
Lesbians and their allies will gather by the hundreds on Friday, June 10, 2016 to celebrate community and increase visibility at the annual West Hollywood Dyke March.
The gates for the West Hollywood Festival at West Hollywood Park, located at 647 N. San Vicente Boulevard, will open at 6pm, and festivities will begin at 6:30 p.m. at the main stage of the Christopher Street West L.A. Pride. There will be a presentation of the Etheridge Award to this year's honoree, the June Mazer Lesbian Archives. The event is free.
The Etheridge Award is presented annually to women or women's organizations who have made significant impacts within and for the lesbian community. Named after its first honoree, highly acclaimed singer/activist Melissa Etheridge, past honorees of the Etheridge Award have included the Honorable Sheila Kuehl, Jewel Thais-Williams (who has been named 2016 L.A. Pride in West Hollywood Parade Grand Marshal), Ivy Bottini, Rita Gonzales, and the late Jeanne Cordova.
There will be brief comedy sets hosted by UnCabaret and featuring funny women Julie Goldman, Selene Luna, and Marsha Warfield, to follow the award presentation.
The West Hollywood Dyke March, itself, will begin at 7:30 p.m. Participants will march from the Festival grounds along Santa Monica Boulevard and back. The Festival will be free and open to the public on Friday, June 10, 2016 until 1 a.m., with entertainment organized by Christopher Street West, including live performances by Krewella, Maria José, Da Brat, and Faith Evans.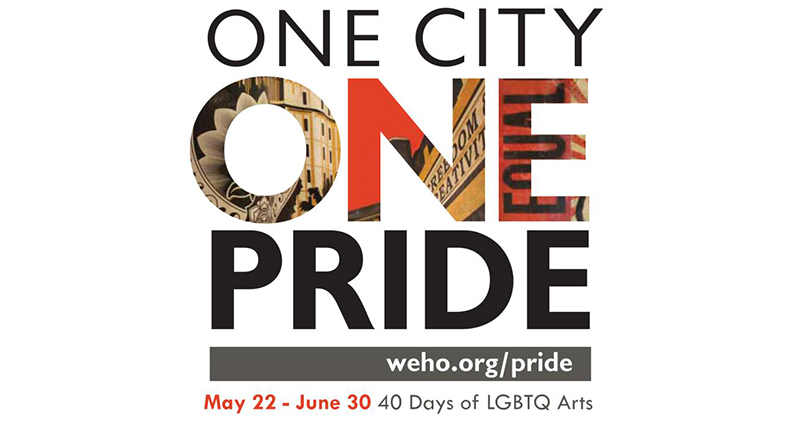 For more information about Pride Weekend, visit www.lapride.org.
For additional information, please call West Hollywood City Hall at (323) 848-6400. For people who are deaf or hearing impaired, please call TTY (323) 848-6496.