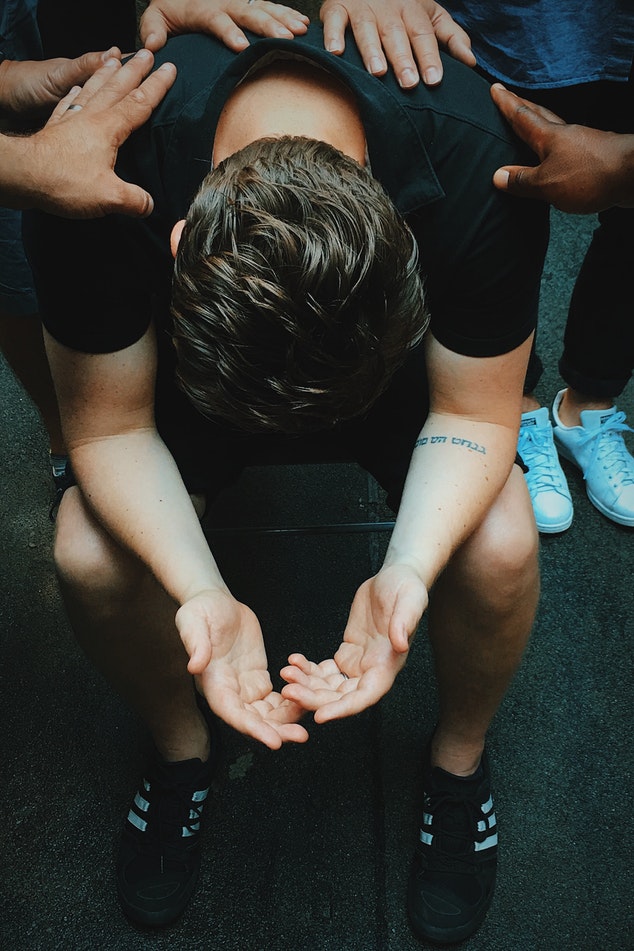 Ahead of the pic's June 16 world premiere at the Tribeca Film Festival, Netflix has snapped up the Blumhouse TV and Ryan Murphy executive produced documentary Pray Away which investigates the enduring harm of conversion therapy and the "pray the gay away" movement, reports Deadline.
An August release on the streamer is currently set.
In the Kristine Stolakis-directed and produced doc, former leaders of the "pray the gay away" movement contend with the aftermath unleashed by their actions, while a survivor seeks healing and acceptance from more than a decade of trauma.
READ MORE HERE:
'Pray Away': Netflix Picks Up Ryan Murphy & Blumhouse Documentary Ahead Of Tribeca Film Festival