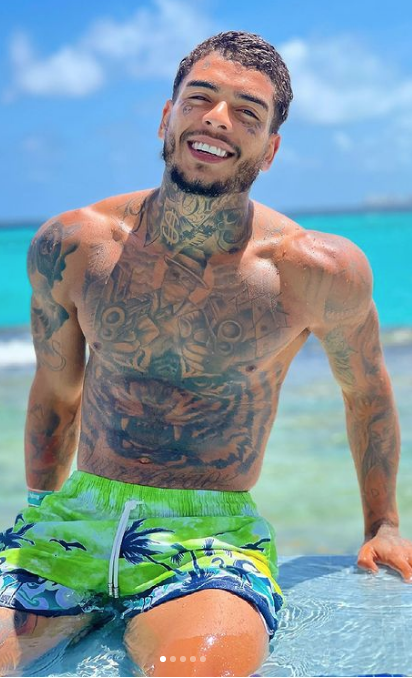 Kevin Nascimento Bueno, RIP
Brazillian rapper Kevin Nascimento Bueno, who performed as MC Kevin, fell to his death in Rio de Janeiro after he jumped off a balcony and plunged several floors, reports LGBTQ Nation.
Bueno was having a threesome with his friend, Victor Fontenelle, and fashion model Bianca Domingues in a hotel room when someone knocked on the door. Bueno thought it was his wife and bolted..
Bueno was reportedly attempting to jump onto a terrace below the balcony. He missed and fell five stories onto the pool patio below.
READ MORE HERE:
https://www.lgbtqnation.com/2021/05/rapper-dies-bisexual-threeway-jumped-off-balcony-hide-wife/