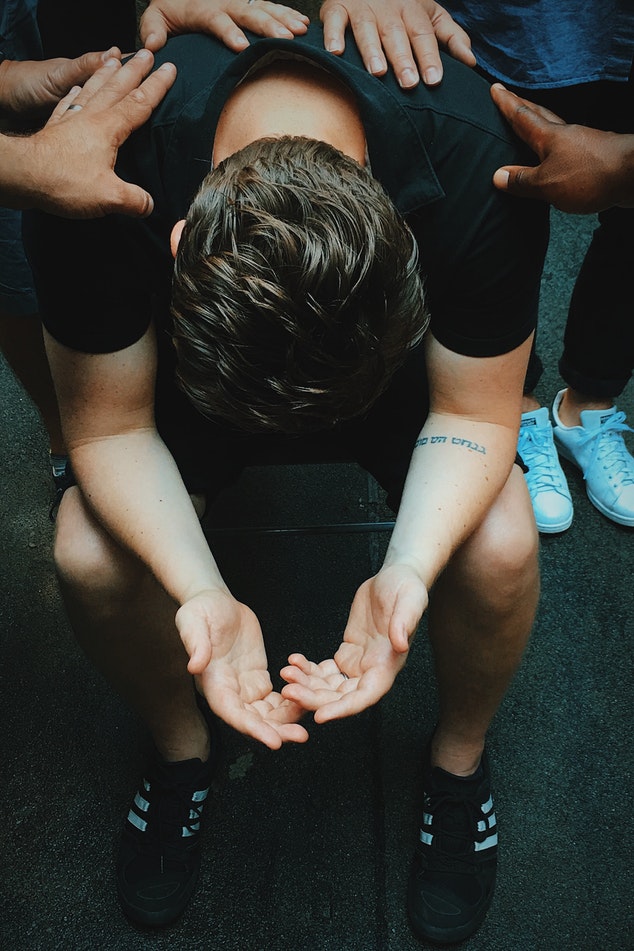 Tension has flared up between leadership of the First Works Baptist Church and some members of the community who are outraged by the church's anti-LGBTQ message, reports San Gabriel Valley Tribune.
Last week, some residents called First Works Pastor Bruce Mejia's sermons and the church's stance hate speech during public comments at the El Monte City Council meeting. The Southern Poverty Law Center, a nonprofit advocacy organization specializing in civil rights litigation, lists the church as an anti-LBGTQ group on its watch list.
A group called Keep El Monte Friendly, which has branded the church's messaging as "hateful rhetoric," plans a protest on Sunday. El Monte Police Chief David Reynoso said police officers would be assigned to keep watch on the demonstration.
READ MORE HERE:
Tensions rise over El Monte church's anti-LGBTQ message