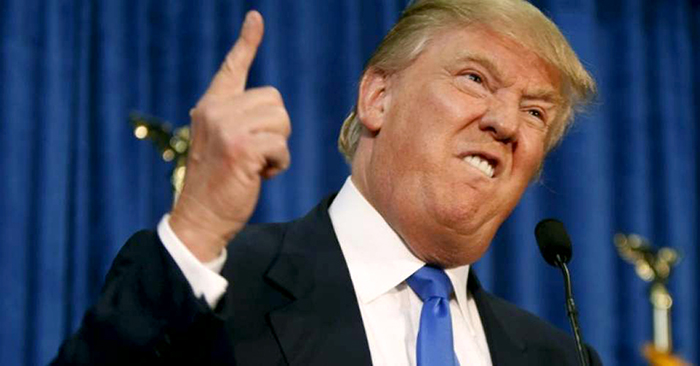 Presumptive Senate Majority Leader Chuck Schumer called on Vice President Mike Pence to invoke the 25th Amendment to remove President Donald Trump from office and a group of House Democrats began circulating articles of impeachment in response to Trump's incitement of a crowd of supporters that violently stormed the U.S. Capitol, reports NBC News.
Those efforts joined a growing chorus of calls from elected officials in both parties for Trump to be removed from office — either by using the 25th Amendment or through impeachment — following Wednesday's terrifying attack.
"What happened at the U.S. Capitol yesterday was an insurrection against the United States, incited by the president," Schumer, D-N.Y., said in a statement on Thursday. "This president should not hold office one day longer."
"The quickest and most effective way — it can be done today — to remove this president from office would be for the vice president to immediately invoke the 25th amendment," Schumer said. "If the vice president and the cabinet refuse to stand up, Congress should reconvene to impeach the president," he added.
READ MORE HERE:
https://www.nbcnews.com/politics/congress/schumer-calls-pence-use-25th-amendment-remove-trump-office-n1253296