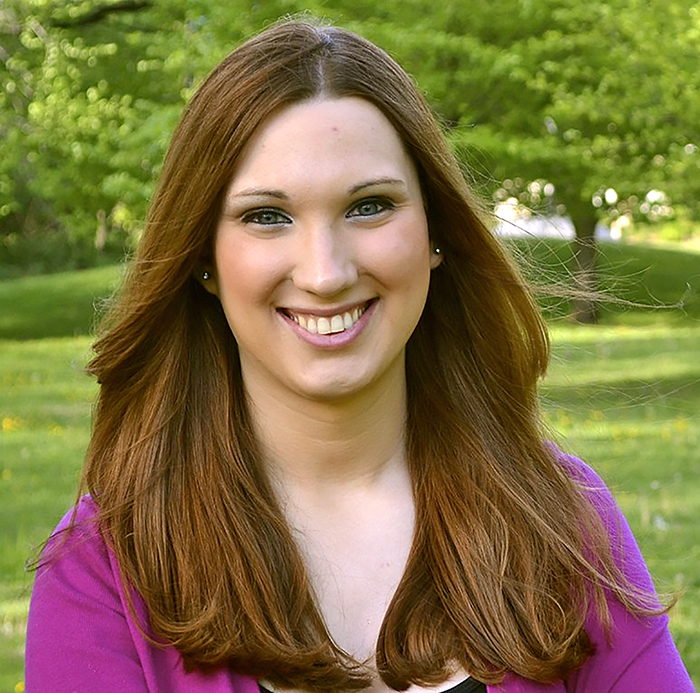 TRANS ELECTION VICTORIES
Sarah McBride has become the highest ranking trans legislator in the country
Trans candidate Taylor Small of Vermont, has made history as the new representative-to-be for two districts in the state legislator, reports LGBTQ Nation. 
In the Midwest, Stephanie Byers becomes the first transgender person of color in a state legislature by eking out a victory in Kansas. Non-binary Black Muslim millennial Mauree Turner has won their race in Oklahoma.
Also Sarah McBride became the highest ranking trans legislator in the country by winning a seat on the Delaware state senate.
McBride, who is the National Press Secretary for the Human Rights Campaign, will be representing Delaware's first district and is focused on criminal justice reform, equal access to education, affordable healthcare, and increased access to paid medical leave.
"Time and time again, I've had the opportunity to see there is space for people of all different backgrounds, including trans people, in our politics," McBride recently told LGBTQ Nation.