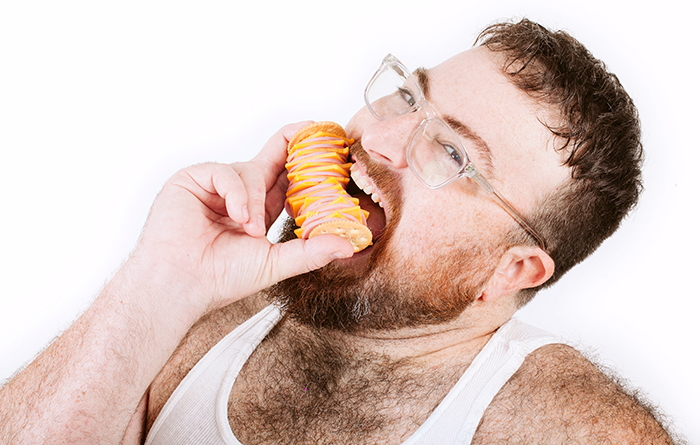 THE HAM

AND

CHEESE
LA-based queer, hip hop artist Big Dipper releases video for "Like This" single, and spankin' new "The Ham and Cheese EP"
In his first release of the new decade Big Dipper follows his 2018 album release LATE BLOOMER with an ep project: THE HAM AND CHEESE EP. The five unique tracks are all produced by collaborator So Drove and include features from New York singer Boy Radio and club music icon TT The Artist.
So Drove and Big Dipper collaborated in the past on Dipper's song LOOKIN' which has over 400K views on YouTube and has received praise from Paper Magazine, Gayletter, OUT TV and others.
THE HAM AND CHEESE EP is available for purchase and streaming everywhere, and the music video for LIKE THIS can be seen on Big Dipper's YouTube channel: bigdippermusic.
Directed by Big Dipper in collaboration with choreographer Melissa Schade and Director of Photography Kain O'Keefe, the music video features choreography performed by Big Dipper, Boy Radio and a squad of sexy dancers; all set to the catchy pop track.
---
Photo by Gabriel Gastelum