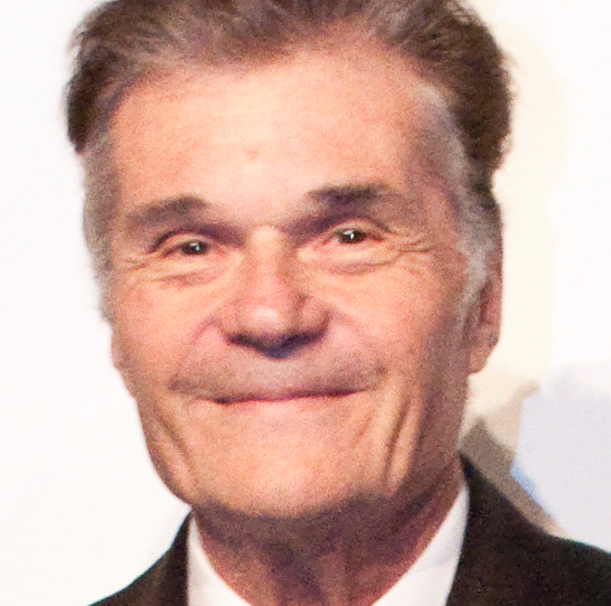 Fred Willard, the comedic actor known for his roles in movies including "Best in Show" and "This is Spinal Tap" and TV sitcoms "Everybody Loves Raymond" and "Modern Family," has died, reports CNN.
The star died peacefully on Friday "at the fantastic age of 86 years old," his daughter, Hope Mulbarger, confirmed to CNN.
"He kept moving, working and making us happy until the very end. We loved him so very much! We will miss him forever," Mulbarger said.
His death comes nearly two years after the passing of his wife of 50 years, Mary Willard, who died in 2018 when she was 71 years old.
"Fred Willard was the funniest person that I've ever worked with. He was a sweet, wonderful man," actor 
Steve Carell
said in a tribute on
Twitter
.
READ MORE HERE: