SOBRIETY

&

SELF-ISOLATION
We asked these clean and sober folks with different lengths of recovery time, how they are maintaining their sobriety during self-isolation as a result of the COVID-19 pandemic.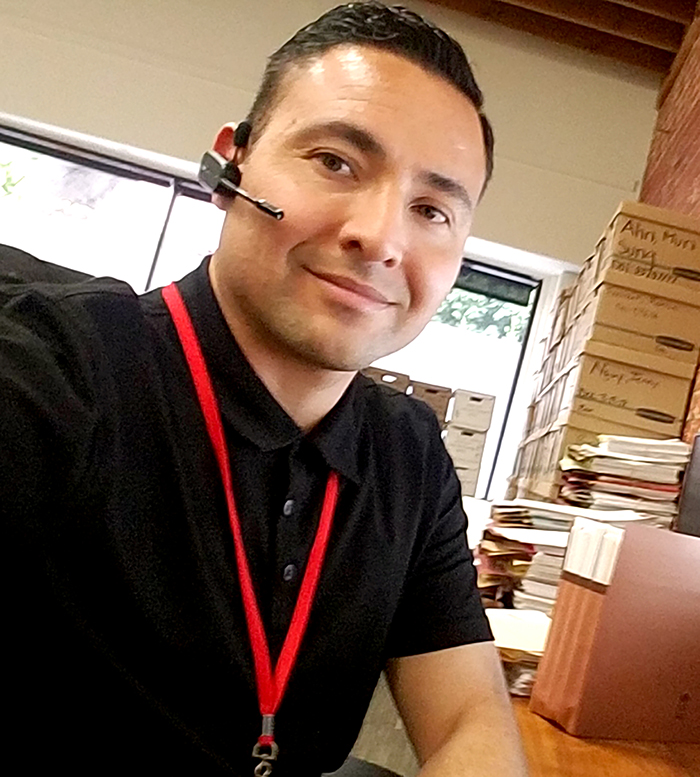 ASK FOR HELP
"I just moved to a sober living after completing the Van Ness Recovery House program. I feel very fortunate that in this sobriety, because this isn't my first sobriety, I really laid out a solid a foundation for myself. I continue to reach out to my support group, my sponsor and the staff at the Van Ness House. I talk about what I'm going through and what I'm feeling. I ask for help and follow direction. I've been very fortunate that The House has been problem-solving and thinking of ways to keep in-person meetings going while practicing social distancing. I get to attend those and I do meetings with my housemates at sober living, but everything is different. We sit apart from each other, we don't hug, or hold hands to pray out in the circle. It's all kind of weird, but I'm hearing the message. I feel like my sobriety is unshakable. I'm really calm. I feel at peace. I survived crystal meth, prison, HIV and my Higher Power didn't bring me this far to have me die from coronavirus. If I do get sick, what can I do? I'll cross that bridge if I get there."
—Jesus Torres, sober since May 7, 2019.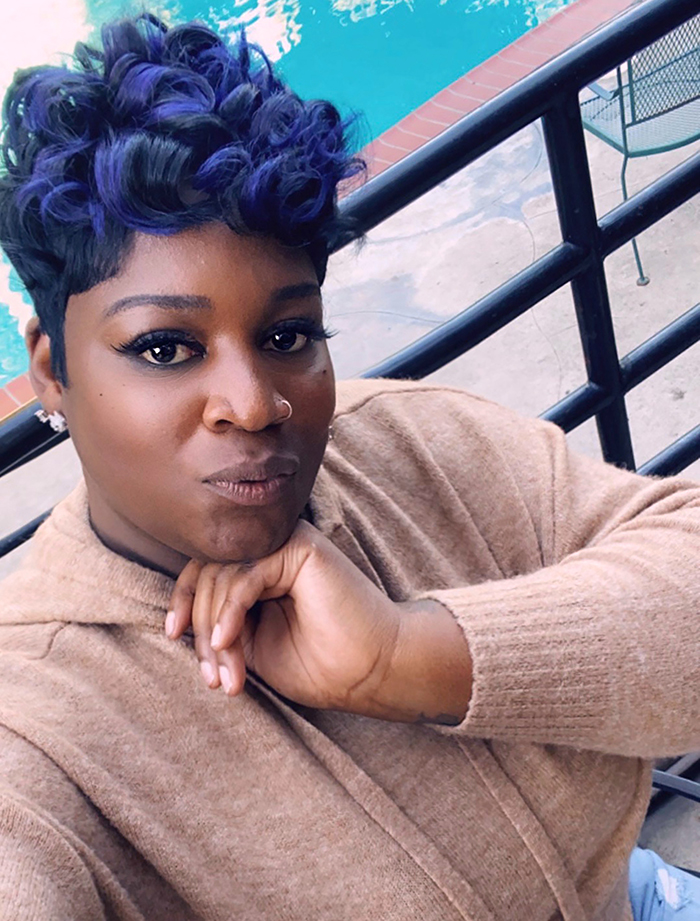 REACH OUT
"Being on self-quarantine is a bit much, but I'm taking it one day at a time like I do my sobriety.  I've been reaching out to my sober connection and I've been talking to my sponsor and being of service at the Van Ness Recovery House who are also in self-quarantine. I do movie group on Mondays for them. We watch a movie that's HIV, alcoholism, or drug-addiction related and I have the residents do a writing on what we just saw and we discuss how they related, or what they got out of it. My sponsor told me told me stay home as much as possible, but I go there on Mondays. I've been doing the ZOOM meetings every other day. The ZOOM meetings are nothing like fellowshipping in person because it's easy to get distracted, but I try to stay positive. My advice to people who are newly sober during this time is to reach out to people who have been sober longer, talk to them and ask how they're getting through this. 
—Ayanna Miller, sober since January 9, 2018.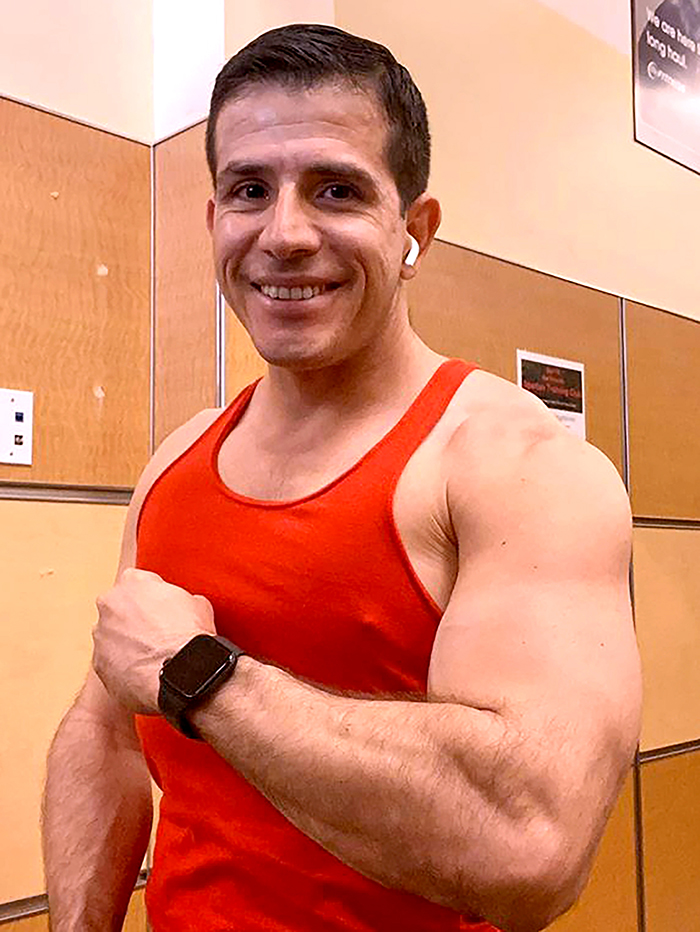 STAYING CONNECTED
"When I first got sober, I wanted to keep to myself. My sponsor is very big on staying in touch with people, so I'm staying sober through this isolation by staying connected to people as much as I can. I talk to my sponsor and my sponsees regularly. I've been doing the ZOOM meetings and staying fit also helps me to refocus. Instead of being bored, being able to workout at home keeps my mind occupied. I have other things to keep me busy like school. Things change. Life changes. We do what we can to stay in the middle of the boat. Although we can't meet up in person, the ZOOM meetings are pretty close to being at an actual meeting. I see people that I normally don't see and you still get that same camaraderie. I tell my sponsees to stay in, but we can attend meetings right from our phone, so now we have no excuse." 
—Jose Gonzalez, sober January 12, 2014. 
---
THIS PAGE IS SPONSORED BY