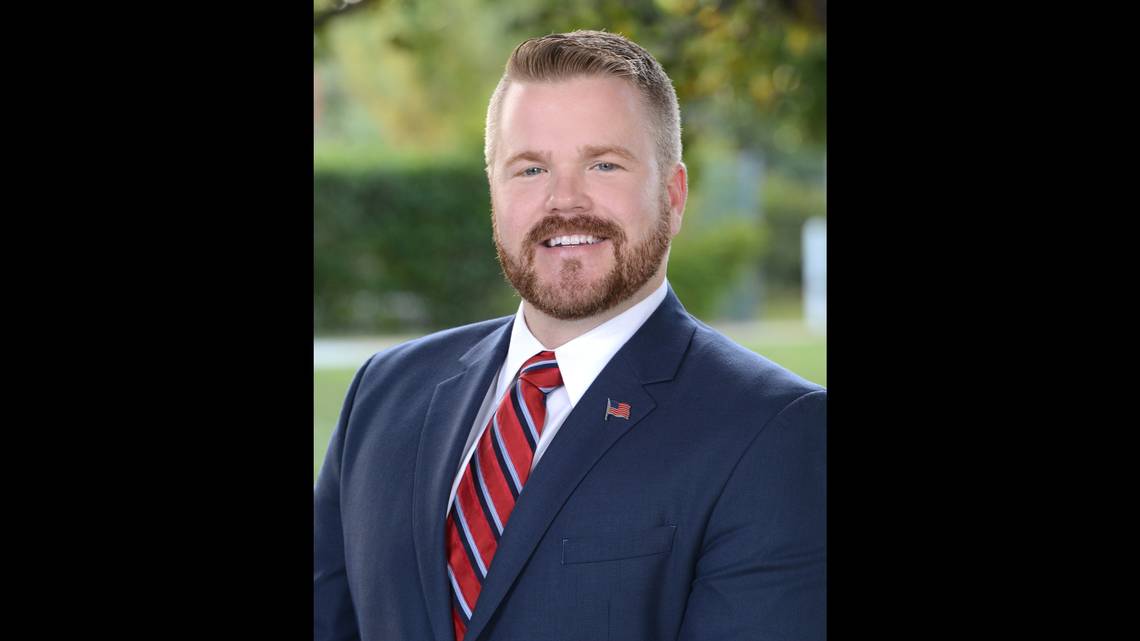 Wilton Manors, Florida Mayor Justin Flippen, who was first elected to the city commission in 2008, died suddenly Tuesday, reports the Miami Herald. He was 41.
NBC Miami reports that Flippen's cause of death was a "massive heart attack."
"We are deeply saddened to hear of the news that Mayor Justin Flippen has passed away very unexpectedly," The Pride Center said in a Facebook post. "Justin led by example by being a strong leader. Our community was better because of his hard work and he will be deeply missed."
Flippen, 41, was on his way to a commission meeting Tuesday when he became ill and was rushed to the hospital, according to the Sun Sentinel.
In 2018, Wilton Manors — which according to the city is the second gayest city in America — became the first city in Florida's history to have an all-LGBTQ City Commission.
READ MORE HERE: