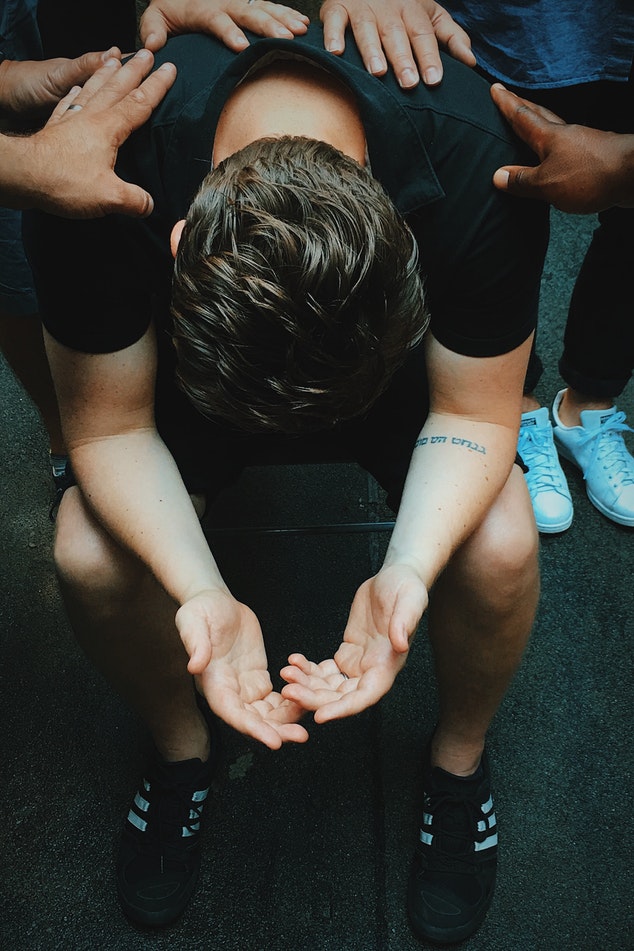 Utah became the 19th state in the nation on Wednesday to ban the widely discredited practice of lesbian, gay, bisexual and transgender conversion therapy, reports UPI.
Gov. Gary Herbert asked for a ban against the discredited practice last fall, which was supported by LGBT groups and the Church of Jesus Christ of Latter-day Saints, which has many followers in the state.
The new rule, which took effect Wednesday, bars minors from receiving conversion therapy. State lawmakers said it also protects legitimate interests of therapists and patients.
The new rule uses language from House Bill 399 and threatens Utah psychologists and therapists with the loss of their license if they violate the regulation.
READ MORE HERE:
https://www.upi.com/Top_News/US/2020/01/22/Utah-becomes-19th-state-to-ban-conversion-therapy/7941579703176/?sl=2&ur3=1