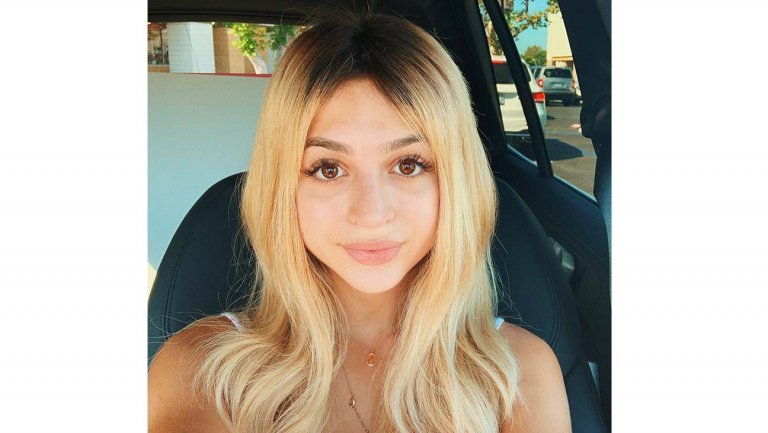 (Photo: Josie Totah)
Transgender actress Josie Totah has been cast in the upcoming reboot of the '90s-era teen dramedy series Saved By the Bell as Lexi, "a beautiful, sharp-tongued cheerleader and the most popular girl at Bayside High who is both admired and feared by her fellow students," reports LGBTQ Nation.
Totah will act alongside two actors from the original series, Mario Lopez and Elizabeth Berkley. Lopez and Berkley will reprise their original roles as macho jock A.C. Slater and headstrong feminist Jessie Spanno, respectively.
READ MORE HERE:
https://www.lgbtqnation.com/2020/01/rising-trans-actress-just-cast-play-lead-role-saved-bell-reboot/