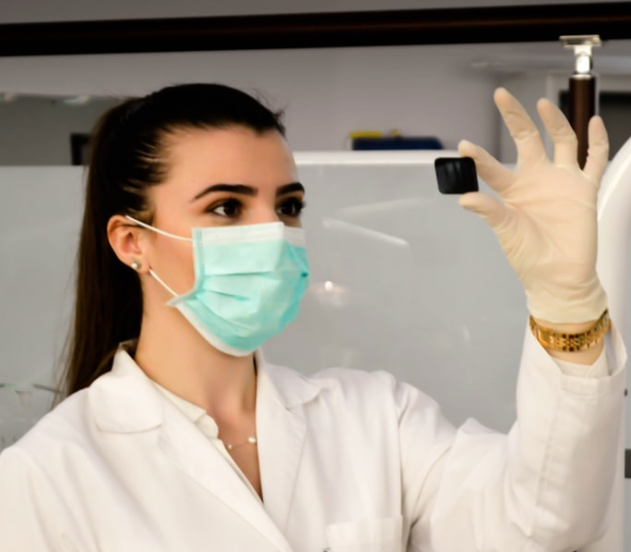 Health officials worldwide are working to contain a coronavirus that has spread to several countries in a matter of days, reports NBC News.
As of Jan. 23, coronavirus cases were confirmed in China, Thailand, Taiwan, Japan, Singapore, South Korea, and the United States.
As of Thursday, more than 630 people have been sickened and 17 have died since the start of the month, according to an NBC News analysis of data collected from China's National Health Commission, province and city health departments, China Central Television, and the People's Daily.
The virus was first reported to the World Health Organization (WHO) on Dec. 31 and has been under investigation since then. Chinese scientists have linked the disease to a family of viruses known as coronaviruses, the same family as the deadly SARS and MERS viruses, reports Cnet.
The World Health Organization has released the following tips  to protect yourself: