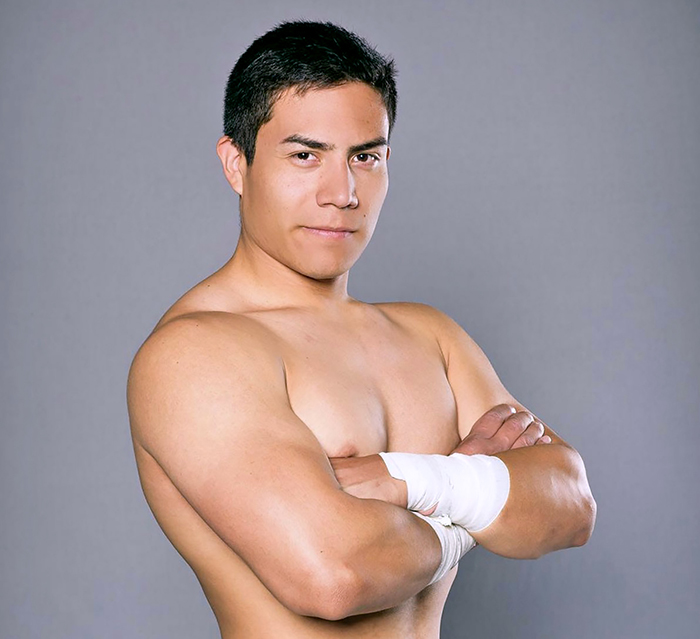 WWE Signs Jake Atlas
World Wrestling Entertainment gets its first openly gay wrestler.
One of the most prolific out gay pro wrestlers going today, Jake Atlas, appears to be ready for the big time, reports outsports.com.
According to multiple reports, the purveyor of the LGB-DDT has signed a developmental contract with WWE.
Last Word On Pro Wrestling issued the initial report, with So Cal Uncensored further reporting that Atlas is scheduled to join the global wrestling juggernaut's performance center in January 2020.
Atlas' signing comes after a relatively short but impactful career on the U.S. independent scene, reports outsports.com.
He spun his 2017 Southern California Rookie of the Year award into multiple championships and stellar performances for high profile indie promotions like Pro Wrestling Guerilla and Defy Wrestling.
That award is also closely tied to his status within the LGBTQ pro wrestling community. Atlas came out as gay shortly after winning the award, beginning his role as a LGBTQ role model and ambassador for inclusion within the industry. He wrestled matches for the LGBTQ-focused promotion A Matter Of Pride and LGBTQ-friendly RISE.