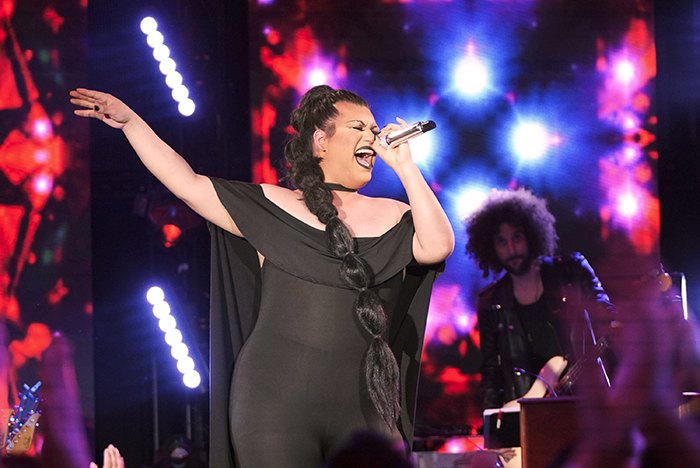 In addition to DTLA Proud—Ventura County and Santa Barbara are also celebrating Pride this month.
BY ORLY LYONNE

Ventura County Pride Festival is a weekend-long event that celebrates the LGBTQ community, supporters, and allies in Ventura County. All proceeds raised go to sustain the Community Resource Center and Diversity Collective programs and services.
This year the festival is moving to Plaza Park in Downtown Ventura for more visibility and a greater opportunity to collaborate with local businesses.
Diversity Collective VC will kick the weekend off with a Pre Pride Party, Friday, August 16 from 9:00 pm till 1:30 am at Paddy's Ventura. Drink specials, two dance floors, a full Pride show by the Peaches and Cream Production "Almost 21" and much more.
The Ventura County Pride Festival, celebrating 20 years in Ventura County, takes place on Saturday, August 17.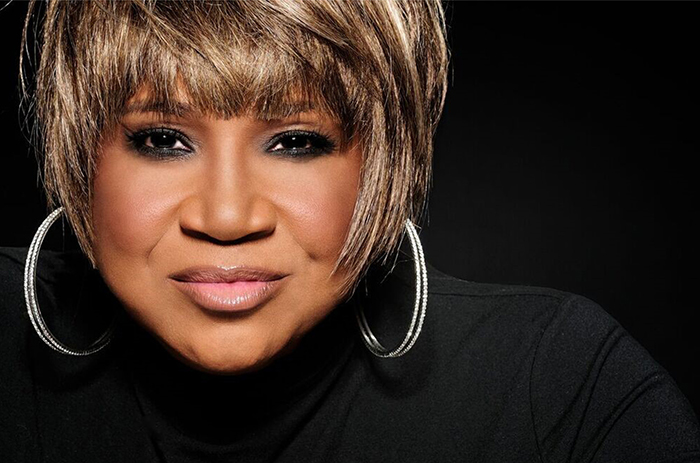 A full day of entertainment from the main stage including this years headliner, Ada Vox from last years American Idol, Jason Cozmo as Dolly Parton, Puff Host, Get Loud Movement, and their very own Cooper as emcee. They are bringing back the VIPRIDE Lounge under the park gazebo, over 80 vendors, food truck show, kids zone including a drag queen story hour, Youth Lemonade Lounge, a senior Lavender Lounge, and so much more.
The Pride After Party will take place on Saturday, August 17 from 9:00 pm to 1:30 am at Paddy's Ventura.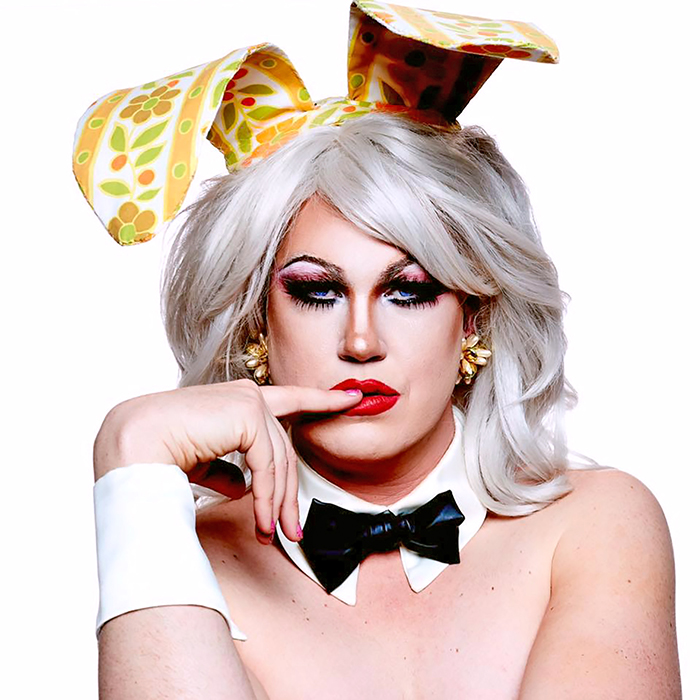 The Pride Brunch will take place on Sunday, August 18th, 2019, 11:00 am to 2:00 pm at the Pierpont Inn Ventura. Brunch buffet and full pride show including Pickle the Drag Queen as our annual host, laugh out loud, Two Dykes and A Mic, and funny guy, Matthew Moore.
For more information visit www.diversitycollective.org.
---
The Pacific Pride Festival, taking place in Santa Barbara Saturday, August 24 is free to the public and attracts a diverse crowd of nearly 4,000 lesbian, gay, bisexual, transgender, queer (LGBTQ+) and ally supporters and their families from the Central and South Coast. The all-day event in August features a line-up of live entertainment, exhibitors, local food, informative non-profits, activities, and community member support.
The Entertainment Headliner is Pepper MaShay—a five-time Top 10 Billboard charting artist who is most famous for the international charting single "Dive In The Pool," which has always been considered the unofficial single for the multi-award winning Showtime series Queer As Folk.
---
For more information visit www.pacificpridefoundation.org.