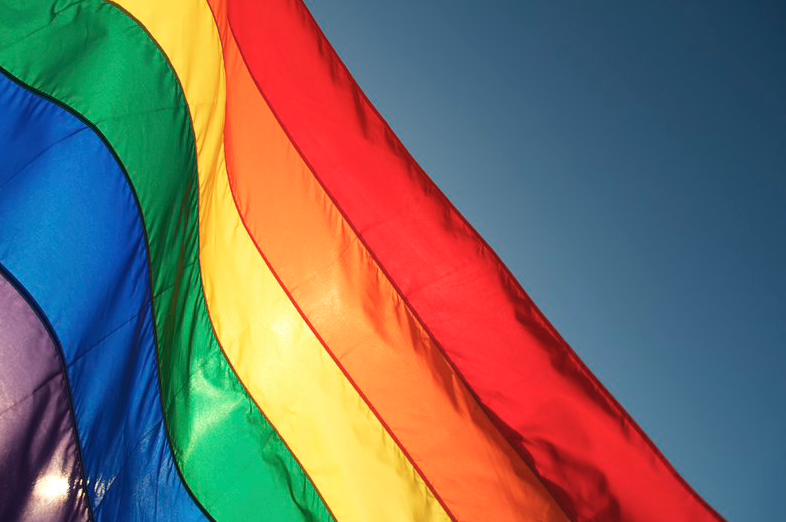 Secretary of State Mike Pompeo's State Department has banned the LGBT Pride flag from being flown from flagpoles outside all U.S. embassies, reports Raw Story.
The Trump administration has quietly been waging war against the LGBTQ community, including just this week announcing it is axing federal funding of HIV treatment testing research.
Under the Obama administration embassies around the world did not even have to ask if they could fly the gay pride flag outside – blanket permission was automatically granted.
READ MORE HERE:
Trump State Department bans LGBT Pride flag from flying on flagpoles — at all US embassies