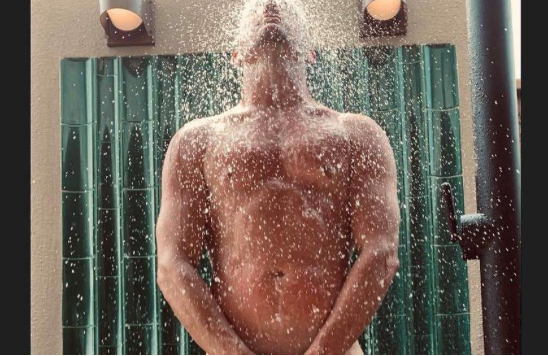 Channing Tatum posted a rather revealing photo on Instagram after losing a bet with his girlfriend, Jessie (aka Jessica Cornish), reports Gay Star News.
'I lost a game of Jenga to Jessica Cornish,' the Magic Mike star wrote in the Instagram caption.
The stakes of the bet were high. The loser — Tatum, it turns out — had to pose for a photo of the winner's choosing and post it.
He concluded the post with the regret of his loss: 'Smh and fml… I'm never playing Jenga with her ever again.'
PHOTO BELOW