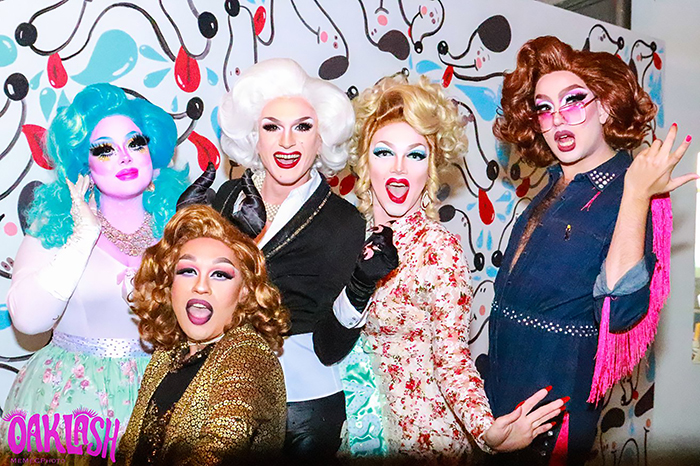 The Bay Area Drag Festival is Coming Back to Oakland!
From Friday April 26th to Sunday April 28th, over one hundred drag kings, queens, and queer performers from the Bay Area and beyond will come together for the second annual Oaklash Drag Festival.
Organized by Beatrix LaHaine and Mama Celeste, Oaklash is a weekend-long festival featuring live performance, music, local vendors, artists, DJs, and lots and lots of DRAG at Eli's Mile High Club and 7th West in Oakland, California.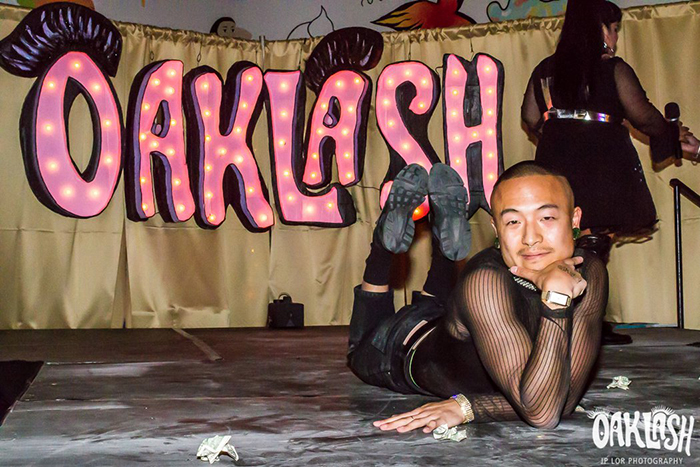 For decades, The San Francisco Bay Area has been the center of queer culture and activism. From the Cockettes to the Sisters of Perpetual Indulgence, drag and queer performance in the Bay has been revered by people around the world. However, as shows like RuPaul's Drag Race make it to the mainstream, the unapologetically punk and perverse drag that is unique to the Bay Area continues to be underrepresented.
In a time when queer artists are being pushed out of San Francisco due to unparalleled spikes in rent, the queer underground in places like Oakland is staking its ground to let the world know it hasn't gone anywhere. It's time for a long overdue celebration of the local queer culture that can only be found in the Bay.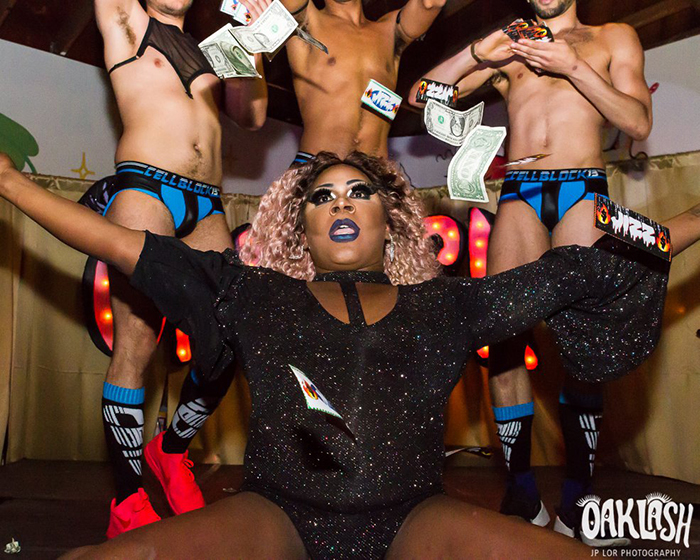 The event will feature a sickening lineup of performers from the Bay Area and beyond including: Beatrix LaHaine (OAK); Mama Celeste (OAK); Peaches Christ (SF); Juanita More (SF); Kochina Rude (OAK); Miss Monstrosity (OAK); Erika Klash (SF); Meatball (LA); and many others!
---
Oaklash: The Bay Area Drag Festival takes place from Friday April 26th to Sunday April 28th at 7th West, 1255 7th St, in Oakland. Tickets at oaklash2019.eventbrite.com.